We are hard at work on sustainable solutions
Research & development
We are a technology leader in aviation—and it is our extensive research work and a high level of innovation that keep us in this top position. Our ideas and concepts aim to transform aviation in order to make sustainable and affordable air travel a long-term prospect.
---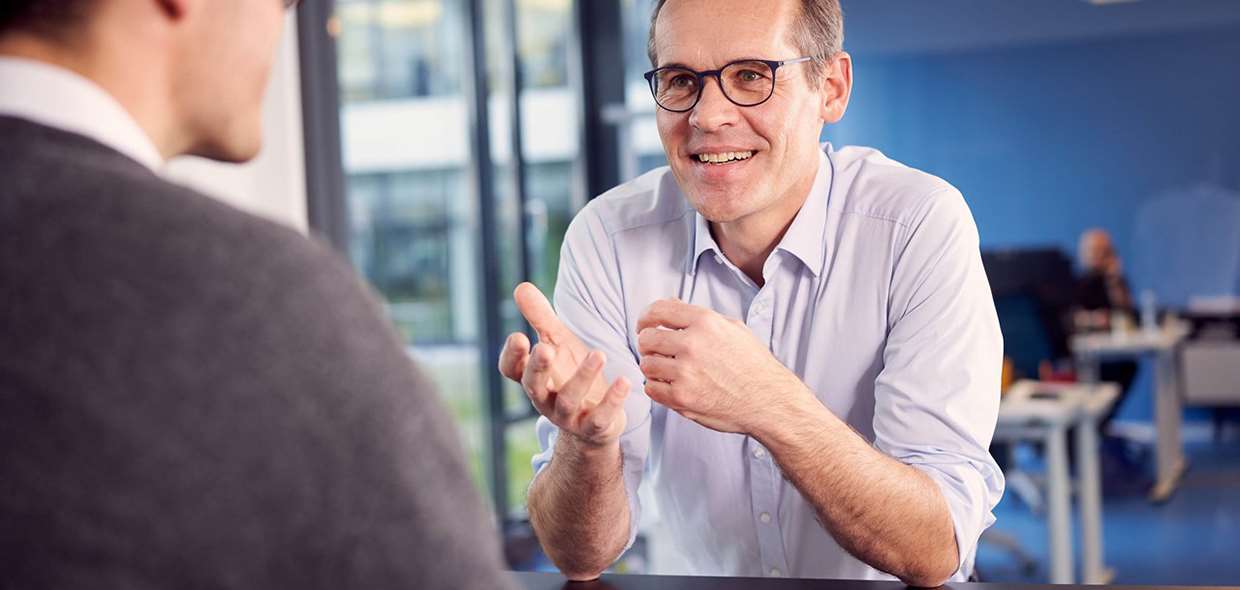 We are committed to the principle of integrated environmental protection, which takes a precautionary approach to how the company's products impact the environment and integrates insights from this into entrepreneurial decisions. This applies above all to our research and development work. In the technology and innovation process, our experts investigate environmental and societal driving forces for aviation and take them into account when defining MTU concepts and targets. We receive input for our analyses and stakeholder expectations through various channels as part of our stakeholder dialogue, which we conduct on an ongoing basis. → More about stakeholder dialogue
Our innovation management
MTU manages technology development for future products using a multistage process. Short-term product development is managed according to concrete customer specifications on the basis of existing technologies. In the medium term (up to 15 years), advanced product designs are created and technology requirements derived from them. And over the long term (up to 2050), pilot concepts are developed with the help of a technology radar, and the development of enabling technologies initiated. An Innovation Board regularly discusses all topics related to technology and innovation and initiates technology projects and studies. The Technology steering committee, of which the Chief Operating and Chief Program Officers are members, approves MTU's technology roadmap and is regularly updated on progress. The basis of this technology process is our culture of innovation, which we cultivate with a variety of initiatives. These include a Group-wide innovation management concept, the Inno Lab and Ideation Challenges through which we gather and evaluate ideas from employees related to a specific field of innovation.
Our employees have top qualifications in fields as diverse as acoustics, fuel cells, 3D printing and bionics. We also ensure our excellent position by patenting our work; at the end of the year, MTU's patent portfolio contained 2,866 individual patents.
R&D budget increased by almost a quarter
In the reporting year, MTU invested heavily in sustainable innovation: our investment in research and development (R&D) in 2021 totaled EUR 230 million (2020: EUR 186 million). Through our R&D activities, we are laying the groundwork for the future of aviation and extending our technological leadership. Within the scope of these activities, MTU is focusing on the role of hydrogen and flying fuel cells (FFCs) in emissions-free flight, technology studies on future engine generations, digitalization in engine production, and geared turbofan (GTF) programs and their evolution. In 2021, we achieved a key milestone in this journey together with our partner Pratt & Whitney in the form of the GTF AdvantageTM.
Investing in a green future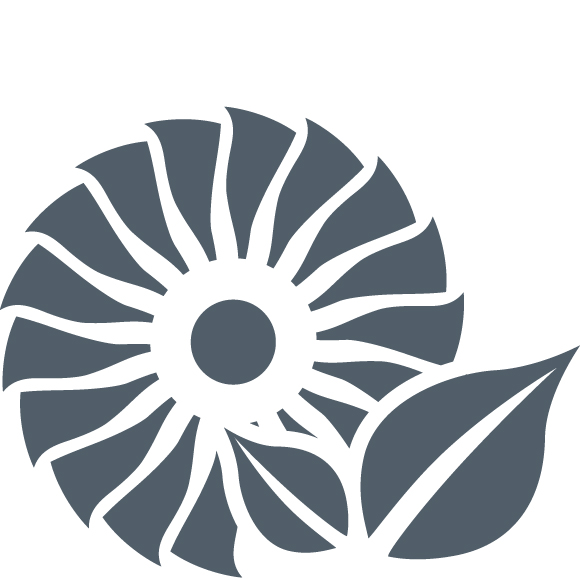 We spent 24% more on research and development than in the previous year. This includes investments in a green future, including emissions-free flight. Our R&D expenditure amounted to 5.5% of our revenue.
Strong research network
To sustain MTU's technological expertise, it is important to be adequately plugged into the research landscape. We maintain a network of some 100 universities, research institutions, and companies around the world. → MTU's research network MTU is involved in major research programs in Germany (LuFo aeronautics research program) and Europe (such as Clean Sky) that push the development of ecologically efficient engine technologies for aviation. These programs bring together researchers from a wide range of manufacturers, universities and major research institutions.
In 2021, MTU launched major national multipartner research projects related to both the water-enhanced turbofan (WET engine) and the flying fuel cell (FFC). These are to yield the first component and subsystem tests for the WET engine and a flight demonstration of the FFC. In addition, both concepts received positive reviews as part of the Call for Expressions of Ideas issued by the EU's Clean Aviation public-private partnership. This provided a basis from which to refine the technology roadmap for Clean Aviation. We therefore expect to see the Clean Aviation partners to step up their efforts in 2023.
Research partners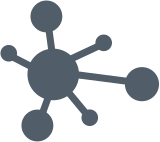 We have access to a strong network of universities, research institutions and companies and participate in important aviation research programs.
In addition, we cooperate directly with numerous universities and research institutions and maintain several centers of competence at selected German universities, which are devoted to specific research topics. Read more in the chapter → Corporate social responsibility
With comprehensive research and development activities, we can help achieve the following Sustainable Development Goals:
Industry, innovation and infrastructure
Responsible consumption and production
Climate action
Partnerships for the goals
→ Learn more about our contribution to the SDGs of the UN's 2030 Agenda
---
Services & tools
---