Employees
and society
Social responsibility
We are a leading player in the aviation industry underpinned by a strong team. To bring out the best in our employees, we create a working environment that is attractive, sustainable and marked by a sense of responsibility. This includes flexible working arrangements, high-quality training and development and comprehensive occupational health and safety. Standardized leadership values provide guidance and create a leadership culture based on trust and support that promotes sustainable and innovative thinking. The cornerstone of our corporate social responsibility is exchange and cooperation with science and research.
Collaboration and leadership
Occupational health and safety
Corporate social responsibility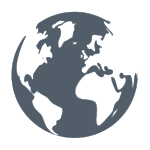 Our turnover rate remains at a low level. We want to retain valuable knowledge at the company. After all, our specialists and managers are key to MTU's success.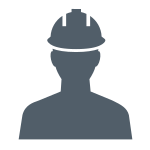 At 2.1 per 1,000 employees in 2020, the number of reportable accidents was—as in previous years—well below the industry average for the metal industry (33 accidents per 1,000 employees).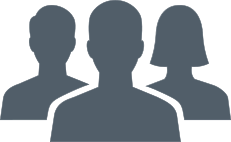 We embrace growth. We employed more women last year than in previous years. We have set ourselves even more diversity targets for the future.

Our next generation is particularly important to us. Despite the crisis, we had more trainees on board in 2020 than the year before. We want to continue to offer young people reliable career prospects.
---
We support the following Sustainable Development Goals in the area of employees and society:
Quality education
Gender equality
Decent work and economic growth
Partnerships for the goals
→ Learn more about our contribution to the SDGs of the UN's 2030 Agenda
---
Services and tools
---