Product stewardship
Creating sustainable products
Virtually emission-free flight—to make this vision a reality, we are working on the development of various propulsion concepts. Our aim is to enable passengers to fly safely and with a clear conscience in the future. We pursue a definitive technology roadmap to develop innovative solutions for the next few decades—in line with the Paris Agreement.
Product quality and flight safety
Climate impact of aircraft engines
Health impact of aircraft engines
emissions from air travel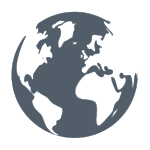 This is the vision that drives us. We want to achieve zero-emission aviation in the future and thus help achieve the target set out in the Paris Climate Agreement.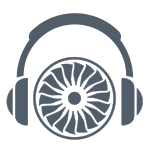 This is how much we want to reduce aircraft noise by 2050 with the help of our Clean Air Engine agenda.
---
We support the following Sustainable Development Goals in the area of product stewardship:
Industry, innovation and infrastructure
Responsible consumption and production
Climate action
Partnership for the goals
---
Services and tools
---