Value creation
Production, maintenance and procurement
As a manufacturing company, we face the challenges of climate change and resource conservation. With our environmental management system, we aim to develop, manufacture and maintain engines and modules in a way that is as energy-efficient as possible and minimizes emissions and raw material consumption. With our new ecoRoadmap, we're stepping up our ambitious climate action efforts to support the Paris Agreement target of 1.5 degrees. We include the upstream supply chain in a sustainable process of creating value.
Conservation of resources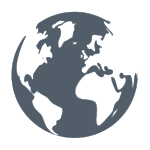 is how much we spent on environmental protection at our production sites in 2020. For example, we are installing a photovoltaic system at our Munich site to enable us to generate green energy of our own.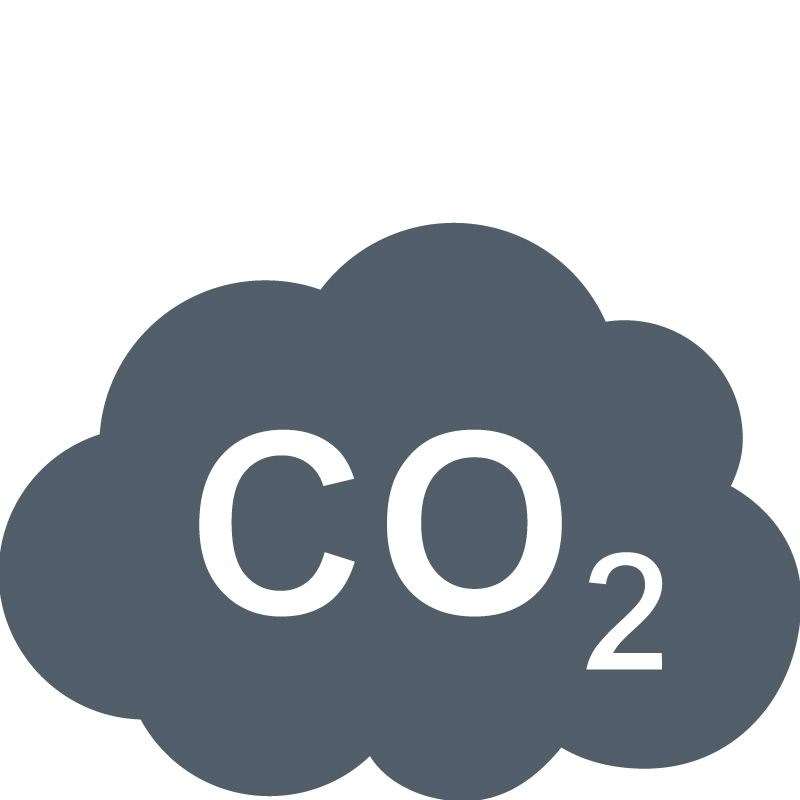 is the total volume we have saved thanks to our Clean Air Industrial Site initiative for our Munich location. With this result, the program has exceeded its original target. We were aiming for 25% and achieved a reduction of 29%.
---
We support the following Sustainable Development Goals in the area of value creation:
Decent work and economic growth

Industry, innovation and infrastructure

Responsible consumption and production

Climate action

Peace, justice and strong institutions

→ Learn more about our contribution to the SDGs of the UN's 2030 Agenda
---
Services and tools
---