Sustainable governance
Materiality analysis
When it comes to sustainability, we concentrate on key issues that are of high importance for MTU and its stakeholders. We systematically analyze these issues, taking a holistic perspective along the entire value creation process including the supply chain and the use of our products.

---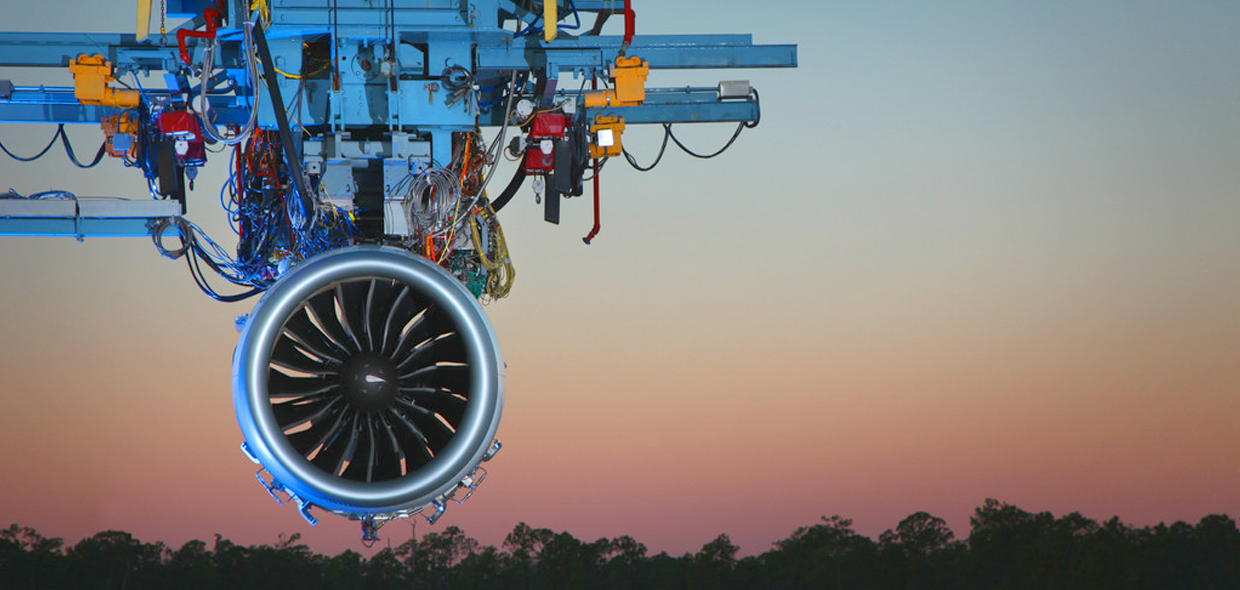 We determine whether or not key sustainability topics are relevant to MTU's business success, whether they have an impact on society and the environment, and whether that makes them of particular interest to our stakeholders. An annual materiality analysis with set criteria helps us identify these topics. The criteria measure a topic's business relevance as well as its impact on third parties, and is weighted appropriately in the assessment. The materiality analysis covers all our key business areas and fully consolidated locations as well as the experience and insights gathered from our dialog with stakeholders. We weight the relevant aspects in a materiality matrix, which organizes the topics according to their importance from an in-house perspective (X-axis) and from the point of view of our most important stakeholders (Y-axis). In the materiality analysis, we also take up new topics and review them to see how they fit with our business and our target groups.

Direct contact with key stakeholder groups informs us about their expectations and demands (e.g. at recruiting and customer fairs, employee and customer questionnaires, Annual General Meeting). We also have a → Stakeholder survey on the MTU website that addresses all corporate responsibility (CR) topics. In 2018, we held our first ever interviews with representatives of select stakeholder groups to talk to them about our sustainability strategy. Their comments and feedback are also represented on the Y-axis. Key stakeholder groups are detailed in the section on → Stakeholder dialog.
Each CR coordinator conducts the materiality analysis for their department in collaboration with the central CR coordination team. Determining the topics and their positioning in the materiality matrix is discussed by the CR team and, as the ultimate decision-making body for sustainability, the CR Board evaluates and decides on their proposal.

For financial year 2018, we identified a total of 26 topics with a material economic, environmental or social impact. Changes from the previous year had to do with product emissions, waste and CO2 emissions in production, and demographic change, all of which now hold somewhat more relevance for stakeholders than they did previously. In contrast, we have scaled back the relevance accorded to corporate citizenship and trade compliance to better reflect the weighting within one topic cluster and in cross-comparison relative to the entire set of topics. We have not incorporated any topics that are new this year.
Materiality matrix: Important sustainability topics for MTU
---