Sustainable governance
Accountability and integrity
We bear responsibility for our activities, not only in economic terms but also in environmental and social terms. That is why sustainability is our guiding principle. Our sustainability strategy and our sustainability management support us in this. Meanwhile, our comprehensive compliance system guarantees ethics and integrity in the company. Respect for human rights is fundamental to what we do.
Sustainability strategy and organization

Sustainable Development Goals
employees trained on compliance



To ensure a functional compliance culture, MTU puts a high priority on preventing possible forms of misconduct and raising awareness of compliance issues among employees.

In 2018, we trained more than 400 employees using e-learning tools alone, with additional face-to-face training at several sites.

tolerance approach to violations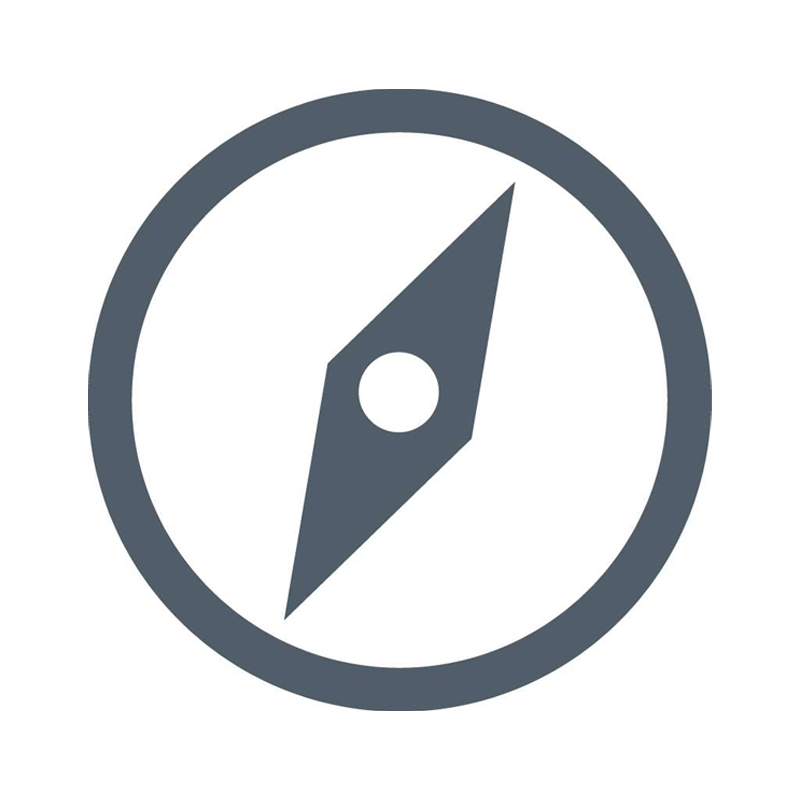 We want to prevent compliance violations and ensure that business relationships have integrity. MTU does not tolerate any kind of conduct that violates laws or regulations.

Any detected violations will be subject to disciplinary action. In such cases, MTU applies a principle of zero tolerance.

---