2018 Sustainability Report
2018 Sustainability Report
The enterprise MTU
In the aviation industry, three simple letters stand for top-notch engine technology: MTU. The MTU Group offers solutions for the entire engine lifecycle—from development to production to maintenance.
---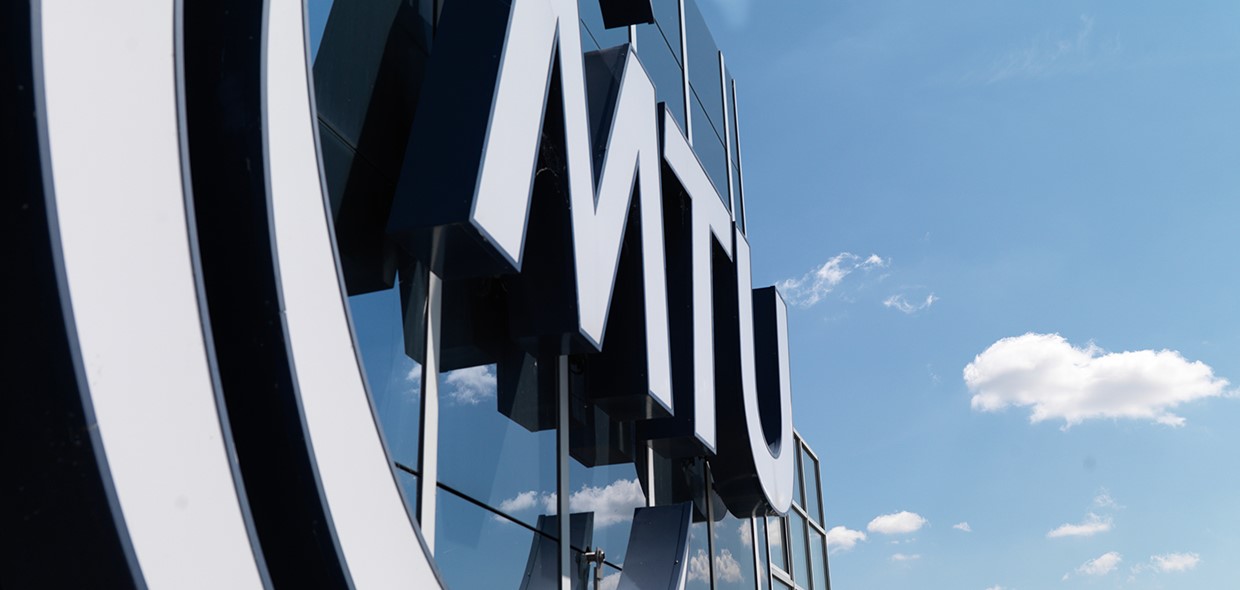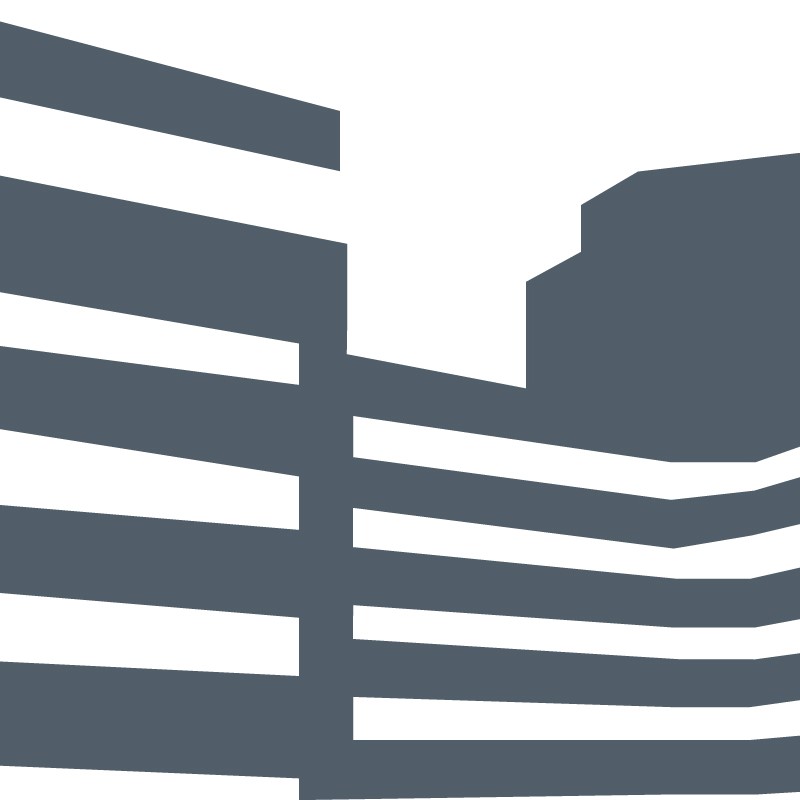 of MTU; its predecessor BMW Flugmotoren GmbH was founded in Munich in 1934.
were working at MTU's fully consolidated sites around the world at the end of 2018.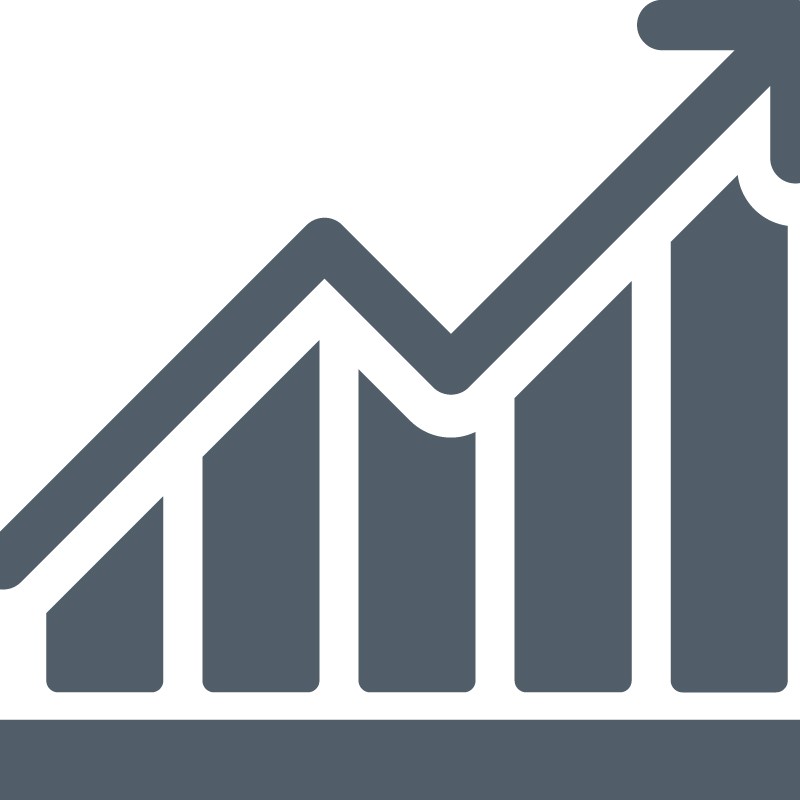 was recorded by MTU for the financial year 2018.
company locations around the world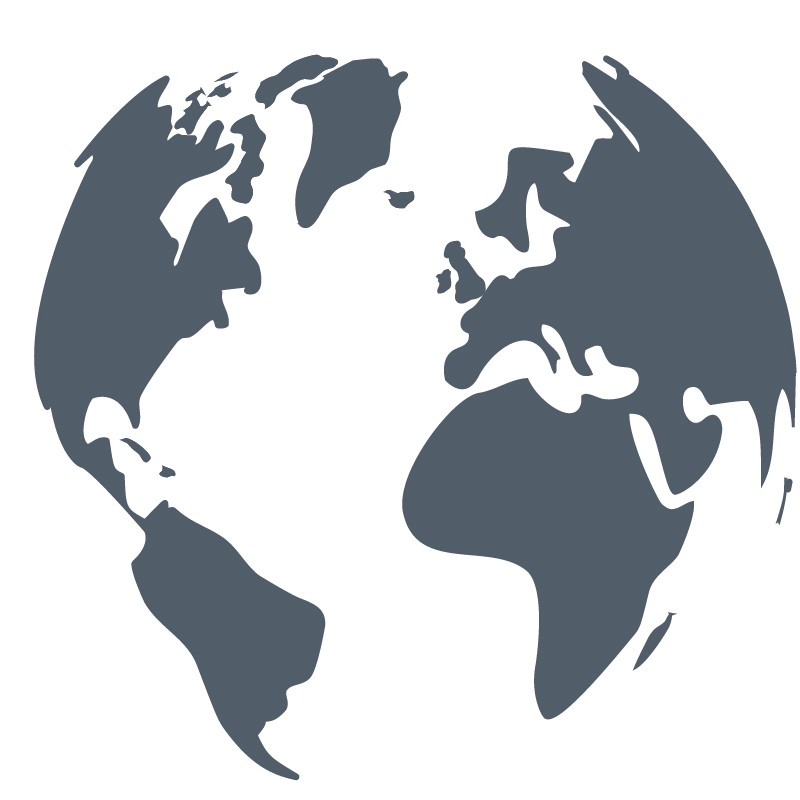 give MTU a presence in important markets and regions.
---
MTU Aero Engines is Germany's leading engine manufacturer and an established global player in the industry. The company engages in the design, development, manufacture, marketing and support of commercial and military aircraft engines in all thrust and power categories and stationary gas turbines. Operating affiliates all over the world, MTU has a local presence in major regions and markets.

In the commercial engine business, MTU has content in all thrust and power categories, from propulsion systems for business jets and engines for narrowbody aircraft with geared turbofan technology to the world's most powerful engines. The company is a valued and trusted partner to all of the big players in the industry:GE, Pratt & Whitney and Rolls-Royce.

In the maintenance business, MTU Maintenance is the world's largest independent provider of commercial engine MRO (maintenance, repair and overhaul) services in terms of sales. The primary focus is on providing support for engines in which MTU is a risk- and revenue-sharing partner. MTU is the leading global provider of maintenance and repair services for the V2500, the engine powering the current Airbus A320 family of aircraft. MTU Maintenance also offers repair solutions for a wide variety of different engine types.

In the military arena, MTU Aero Engines is Germany's industrial lead company for practically all engines flown by the country's military. The company delivers the enabling technologies, develops and manufactures engines and engine components, and provides logistics support.
In its commercial business, MTU develops and manufactures engine modules and components. Its technological dominance in low-pressure turbines, high-pressure compressors, turbine center frames—as well as in production and repair techniques—plays a major role in making the company one of the leading subsystem and component manufacturers in the global engine sector.

→ Our engine product portfolio
→ MTU Maintenance
MTU in 60 seconds
Highlights from MTU's 2018 calendar
The financial year 2018

We take a long-term approach to our company's success, aiming to steadily increase shareholder value with a view to profitable growth. Our commercial success generates added value for our stakeholders and contributes to society's prosperity and the economic development of the communities where our business activities are located. We create attractive jobs in a high-tech industry and offer professional training as part of Germany's dual-track system. At present, the MTU Group employs 9,731 people at fully consolidated locations around the world, with 279 young apprentices training in Germany. We are a major employer at all major international locations, offering an appropriate return for shareholders and competitive salaries for our employees. We also contribute to society through the tax we pay on our profits. As a local investor and patron, we promote education and the academic landscape, for example by maintaining close ties to universities and colleges, especially in the regions where our sites are located. We invest in our locations and are in the process of expanding our plants in Munich, Hannover, Ludwigsfelde and Rzeszów. Through our innovative capabilities, we create upstream value chains and jobs in the supply chain.

A solid financial basis is required for future-oriented investments: In 2018, we continued on our growth trajectory and set new records. At EUR 4.6 billion, we recorded a revenue record at 17% higher than the previous year's figure. Operating profit (EBIT adjusted) also rose by 17% to reach a new all-time high of EUR 671.4 million. Net income exceeded last year's record-breaking figure (EUR 404.9 million) by 18% to reach EUR 479.1 million. The company's order backlog ran to 17.6 billion euros in 2018—another new record—which in purely numerical terms translates to production capacity utilization of almost four years. In addition to the V2500, the most important engine programs in the order backlog are the geared turbofan engines, which serve as the basis for reducing aircraft noise and CO2 emissions as part of our Clean Air Engine Agenda and overarching climate strategy. The outlook for 2019 is also positive: We expect revenue of EUR 4.7 billion and growth in all business divisions.

Key financial data (in EUR m) GRI 201-1

2018

2017

Revenues

4,567.1

3,897.4

Earnings before interest and tax (EBIT, adjusted)

671.4

572.5

Income taxes

154.0

119.4

Earnings after tax (adjusted)

479.1

404.9

Capital expenditure on property, plant and equipment and intangible assets

272.8

242.6
Consistent with our goal of steadily increasing shareholder value, we continued our pattern of previous years with positive development again in 2018. Net value added has remained at a consistently high level over several years, and rose to EUR 1.4 billion in the year under review. Most of that (55.7%) went to our employees in the form of wages, salaries and other benefits, while the Group retained 21.9% to make forward-looking investments. The proportion allocated to pay taxes levied by public authorities accounted for 11%. At the Annual General Meeting in April 2019, the company resolved to pay a dividend of EUR 147.2 million (10.5% of net value added) to shareholders to enable them to share in the company's successful performance in 2018. We also offer our employees the opportunity to participate in MTU's success through an employee share program.


Value added, 2018 (in EUR m)
GRI 201-1
Ratings & rankings
MTU's performance with regard to non-financial indicators is also regularly assessed by capital-market analysts and independent experts. The company is currently listed in the following sustainability indexes and rankings: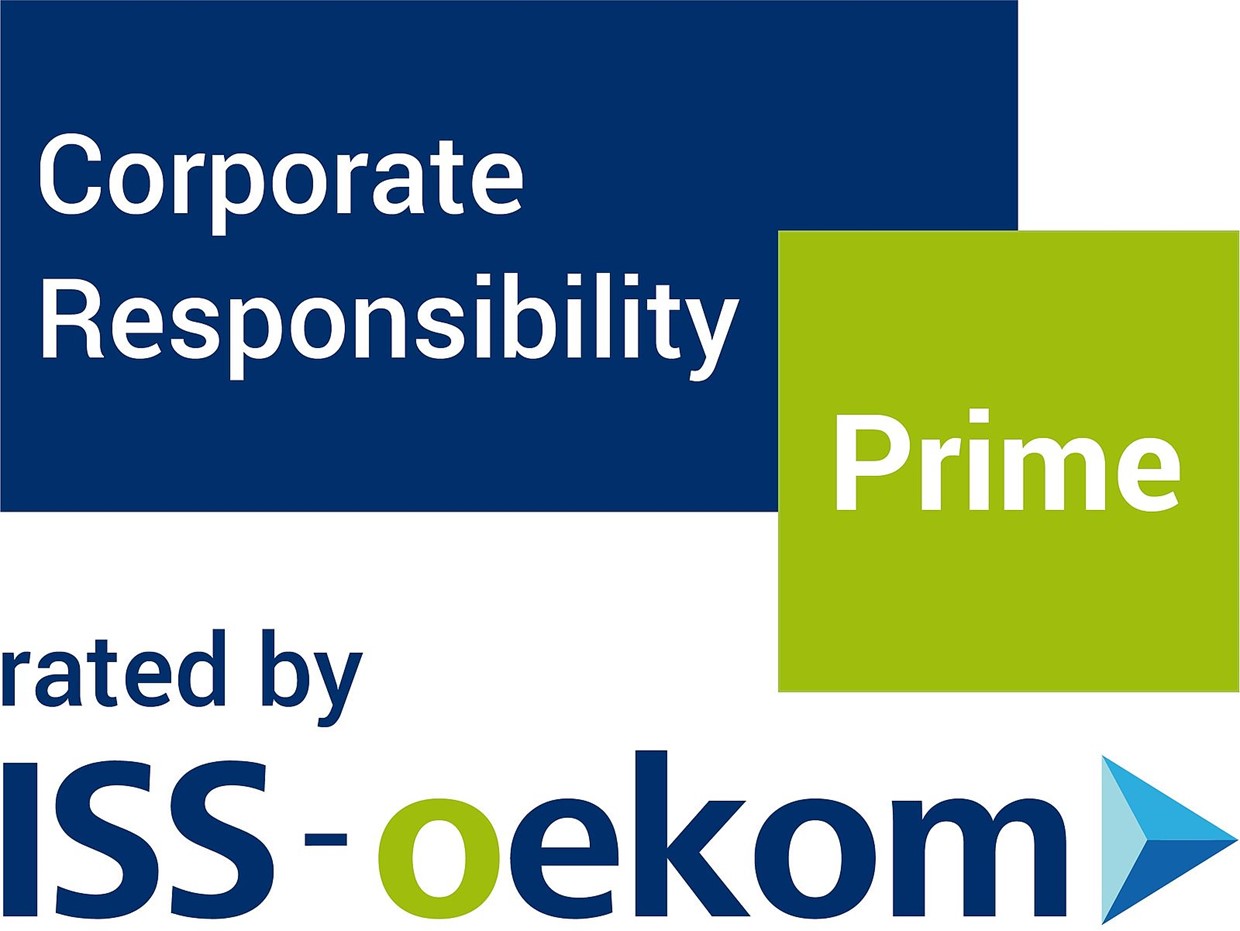 • ISS-oekom (prime status C+)
• CDP
• STOXX ESG Leader Indices
• MSCI ESG Research

---
More information about:
Ratings & rankings: www.mtu.de
---