2019 Sustainability Report
Introduction
Foreword by the Chief Executive Officer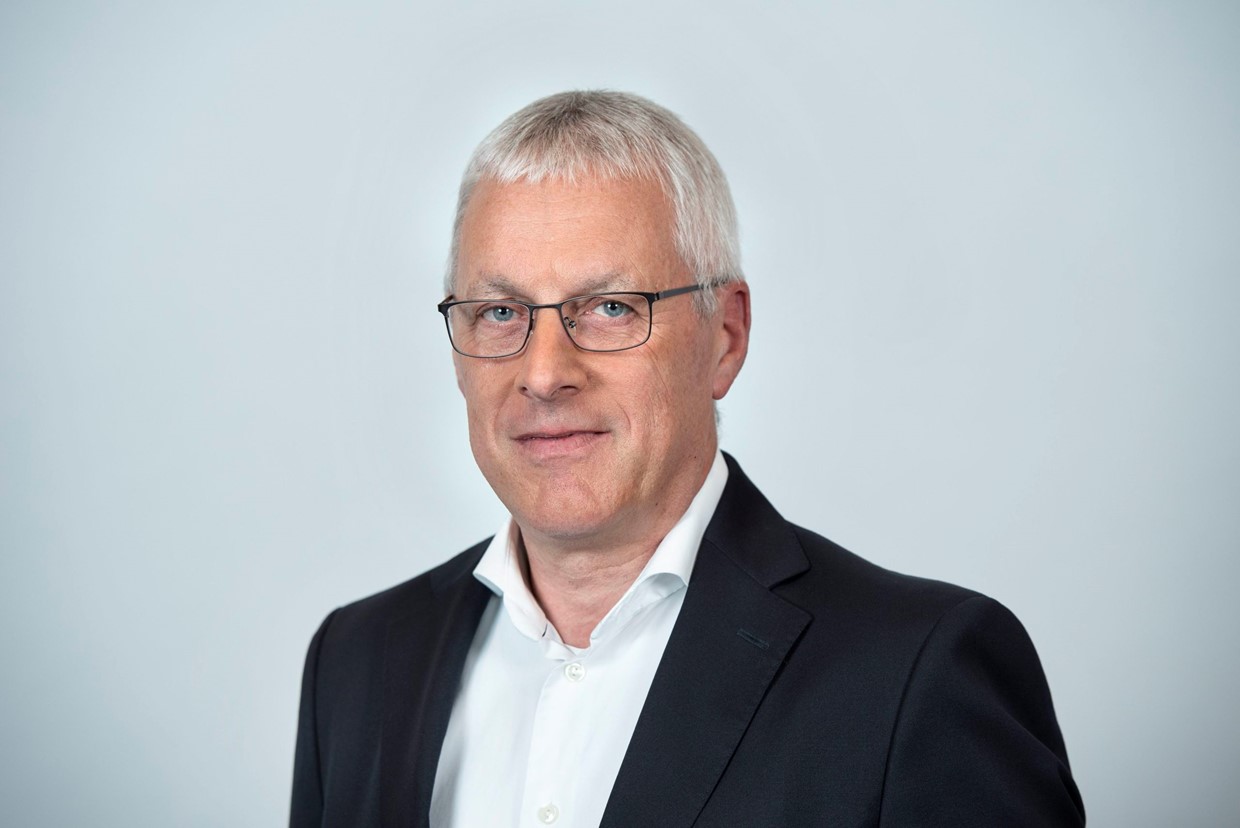 Reiner Winkler
Chief Executive Officer
MTU Aero Engines AG
Dear readers,

The coronavirus pandemic presents us all with unexpected challenges, affecting the way people and companies all over the world live and work. Things that the entire aviation industry, and by extension MTU, had previously taken for granted have now been thrown into disarray. But what the crisis reaffirms is the importance of responsible and decisive action. As a company, we bear responsibility for the protection and health of our employees, but we also recognize our obligation to society and the environment. That is why we are continuing to pursue the changes necessary to create a more sustainable future. We firmly believe that we can achieve a great deal by doing so.
Climate action is at the forefront of our sustainability activities. In times of climate change, the aviation industry, too, must do its bit to help reduce CO2 emissions. We have a vision and that is to be an enabler of emissions-free flight and mobility that doesn't rely on fossil fuels. This isn't something we can do overnight. We have therefore drawn up a "Technology roadmap towards emission free flying" to help us pursue clear goals and transform compelling ideas into airworthy concepts. Our vision requires us rethink the aircraft engine and consider different approaches—and that is precisely what we are doing. From hybrid-electric and battery-electric engines to fuel cells and alternative fuels—we're looking at all the options for driving the decarbonization of aviation. In doing so, we want to help achieve the goal of limiting global warming to less than two degrees Celsius, as set out in the Paris Agreement.
We also address a wider range of topics in this report. Our climate action efforts extend to production activities at our sites. In that regard, we are currently examining new climate concepts for our facilities. You can also read about the specific progress we made in 2019, not only in reducing CO2 emissions in our plants, but also with respect to energy consumption and waste management. We include the supply chain in sustainable value creation and attach great importance to safeguarding the respect of human rights in suppliers' upstream production processes for our components. As part of our due diligence, we carry out supplier risk analyses, a process that we intend to refine in the future so we can further enhance our assessment of potential risks.

Our compliance system sets out the legal and ethical framework for our actions, while our Code of Conduct and internal guidelines lay down clear requirements and serve as a point of orientation. To supplement this compliance system, we introduced a new reporting platform in 2019. Through this web-based helpline, all MTU stakeholders have the opportunity to submit reports or information—anonymously, if desired.
We have already achieved a great deal, but we still have a lot to do. Our success is contingent on a motivated, qualified and healthy workforce. At MTU, we provide an innovative and diverse working environment with flexible working models, tailored personal development options and social working standards marked by a sense of responsibility. We have always attached great importance to occupational safety and protecting our employees' health. This remains a top priority during the coronavirus pandemic and we have introduced a whole host of additional measures accordingly. Last but not least, we are committed to an innovative leadership culture that supports us in all our undertakings. To give this culture a solid foundation, we introduced our leadership values "we transform, we empower, we create trust" in 2019 at our sites both in Germany and abroad. These leadership values are now firmly established at all management levels throughout the Group.
In all of this, we are guided by the United Nations' Sustainable Development Goals and the ten principles of the UN Global Compact. They are key to helping us navigate the way to a more livable future. We won't let the coronavirus throw us off this course, and indeed it won't.

Even in these difficult times, we are committed to conducting our business sustainably in all its various facets. You can find out for yourselves how we go about that in this sustainability report. I hope it makes for a stimulating read!
Yours sincerely,


Reiner Winkler
Chief Executive Officer

MTU Aero Engines AG
---