2019 Sustainability Report
Overview
The enterprise MTU
MTU Aero Engines AG is Germany's leading engine manufacturer. The Group offers solutions for the entire aircraft engine lifecycle—from development to production to maintenance. MTU products and services are characterized by innovative and sometimes unique approaches.
---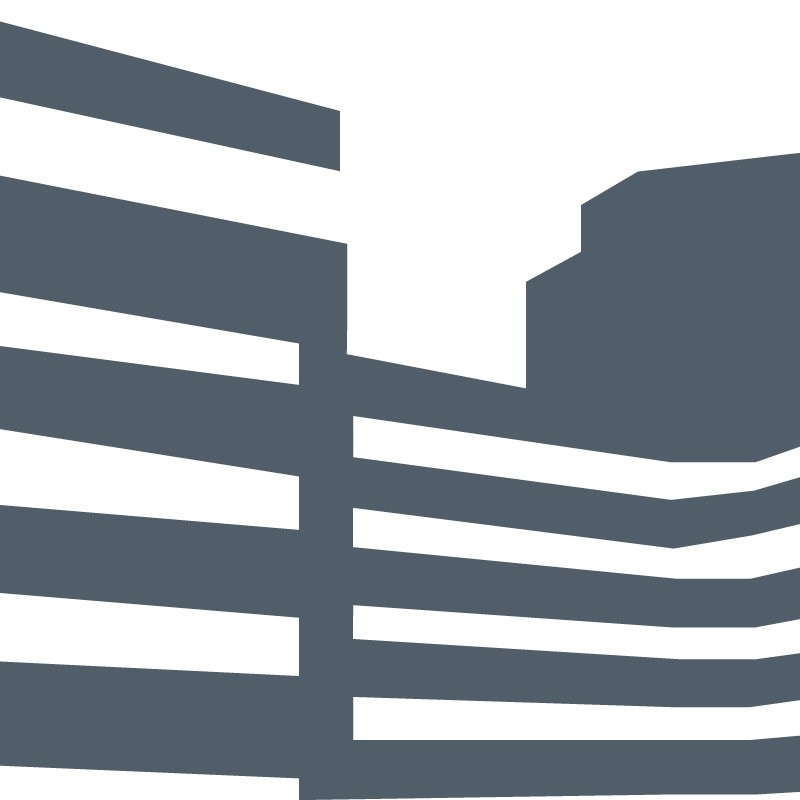 of MTU; its predecessor BMW Flugmotoren GmbH was founded in Munich in 1934.
were working at MTU's fully consolidated sites around the world at the end of 2019.
was recorded by MTU for the financial year 2019.
company locations around the world
give MTU a presence in important markets and regions.
---
MTU Aero Engines is a technological leader in low-pressure turbines, high-pressure compressors, turbine center frames as well as manufacturing processes and repair techniques. In the commercial OEM business, the company plays a key role in the development, manufacturing and marketing of high-tech components together with international partners. MTU components are used in one third of the world's commercial aircraft. In the commercial maintenance sector the company ranks among the top three service providers for commercial aircraft engines and industrial gas turbines. The activities are combined under the roof of MTU Maintenance. In the military arena, MTU Aero Engines is Germany's industrial lead company for practically all engines operated by the country's military. MTU operates a network of locations around the globe; Munich is home to its corporate headquarters.


MTU's highlights of 2019
The 2019 financial year: We continued on our path of success

For us, 2019 was another record year and we were able to continue our profitable growth trajectory. We take a long-term approach to our company's success and our goal is to steadily increase shareholder value. Our commercial success generates added value for our stakeholders and contributes to society's prosperity and the economic development of the communities where our business activities are located. We create attractive jobs in a high-tech industry and offer professional training as part of Germany's dual-track system. At the end of 2019, the MTU Group employed 10,660 people at fully consolidated locations around the world, with 293 young apprentices training. We are a major employer in the region at all major international locations. Our plan is to establish a new repair site in Serbia, where we will provide specialist aviation training based on the dual-track system in Germany. We offer competitive salaries for our employees. We also contribute to society through the tax we pay on our profits. As a local investor and patron, we promote education and the academic landscape, for example by maintaining close ties to universities and colleges, especially in the regions where our sites are located. We invest in our locations and are in the process of expanding our plants in Munich, Hannover, Ludwigsfelde in Germany and Rzeszów in Poland. Through our innovative capabilities, we create upstream value chains and jobs in the supply chain. We work with around 6,200 suppliers, mainly in Europe.

In 2019, we again exceeded the previous year's revenue figure to achieve a new record of EUR 4.628 billion. Operating profit (EBIT adjusted) rose by 13% to reach a new all-time high of EUR 756.9 million. We reported net income of EUR 537.6 million, a new record and a year-on-year increase of 12%. The company's order backlog ran to EUR 19.8 billion in 2019, which in purely numerical terms translated to production capacity utilization of some four years. Geared turbofan engines accounted for the majority of the new orders we took. They serve as the basis for our Clean Air Engine agenda goal of further reducing aircraft noise and CO2 emissions.
Financial data (in EUR m) GRI 201-1

2019

2018

Revenue

4,628.4

4,567.1

Earnings before interest and tax (EBIT, adjusted)

756.9

671.4

Income taxes

178.2

154.0

Earnings after tax (adjusted)

537.6

479.1

Capital expenditure on property, plant and equipment and intangible assets

478.9

272.8
Consistent with our goal of steadily increasing shareholder value, we continued our pattern of positive development in 2019. Net value added has remained at a consistently high level over several years, and again amounted to EUR 1.4 billion in the year under review. Most of that (62.4%) went to our employees in the form of wages, salaries and other benefits, while the Group retained 25.1%. The proportion allocated to pay taxes levied by public authorities accounted for 10.6%. To overcome the crisis resulting from the coronavirus pandemic, MTU has taken various financial measures to safeguard the company's liquidity. These include, for example, the proposal by the Executive Board and the Supervisory Board to the Annual General Meeting to carry forward the net profit for financial year 2019 into this year. Consequently, it was not possible to make any statements about dividends to shareholders at the time this report went to press. We also offer our employees the opportunity to participate in MTU's success through an annual employee share program.


Value added 2019 (in EUR m)
GRI 201-1
Ratings & rankings
MTU's performance with regard to non-financial indicators is also regularly assessed by capital-market analysts and independent experts. The company is currently listed in the following sustainability indexes and rankings:


• ISS-oekom
• CDP
• MSCI ESG Research

---
More information about:
Ratings & rankings:www.mtu.de
---