Employees and society
Social responsibility
We are a leading player in the aviation industry underpinned by a strong team. To bring out the best in our employees, we create a working environment that is attractive, sustainable and marked by a sense of responsibility. This includes flexible working arrangements, high-quality training and development and comprehensive occupational health and safety. Standardized leadership values provide guidance and create a leadership culture based on trust and support that promotes sustainable and innovative thinking. The cornerstone of our corporate social responsibility is exchange and cooperation with science and research.
Corporate social responsibility

Our workforce is growing: At the end of 2019, MTU had a total of 10,660 employees working around the world at its fully consolidated sites—9.6% more than a year before.
accidents per 1,000 employees

At 4.4 per 1,000 employees in 2019, the number of reportable accidents was—as in previous years—well below the industry average for the metal industry (34 accidents per 1,000 employees).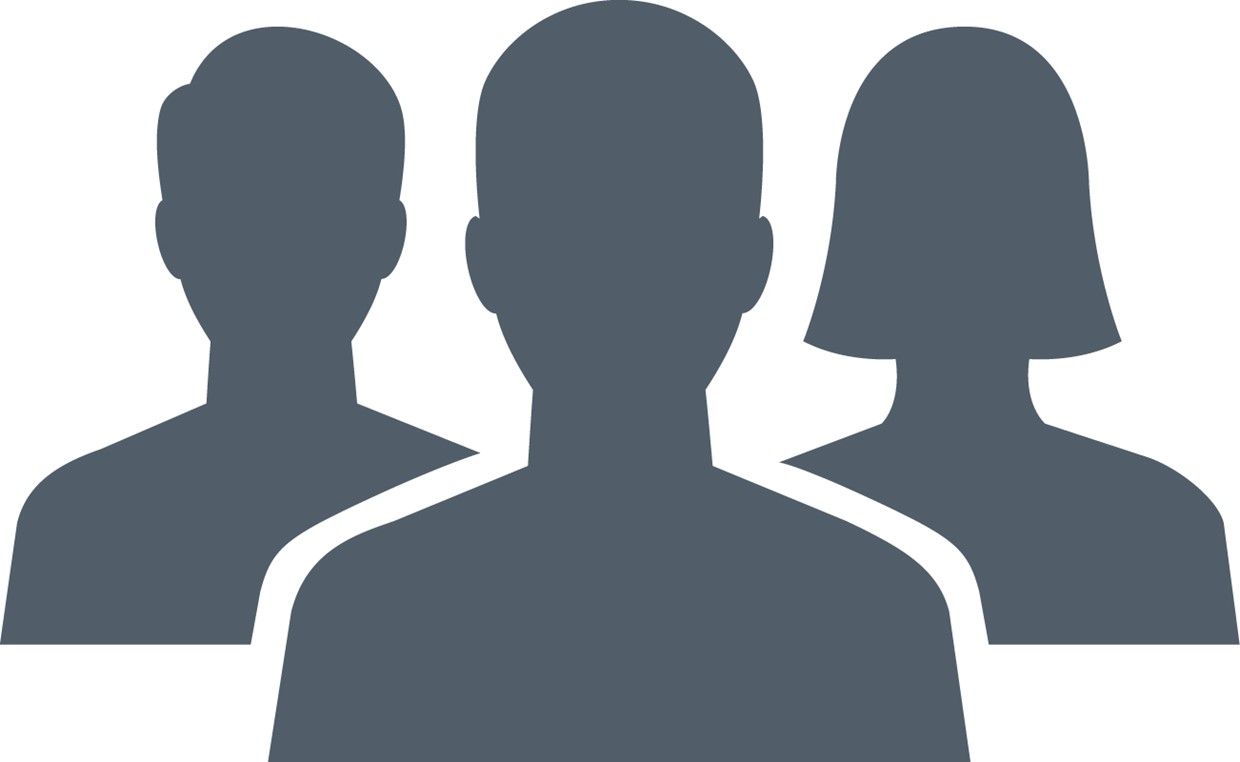 This is the ratio we achieved in our workforce in 2019. The proportion of women in management was 11.5%, representing a slight upward trend compared with the previous year. Our target for 2022 is to have 13% women in management and 25% women on the Executive Board.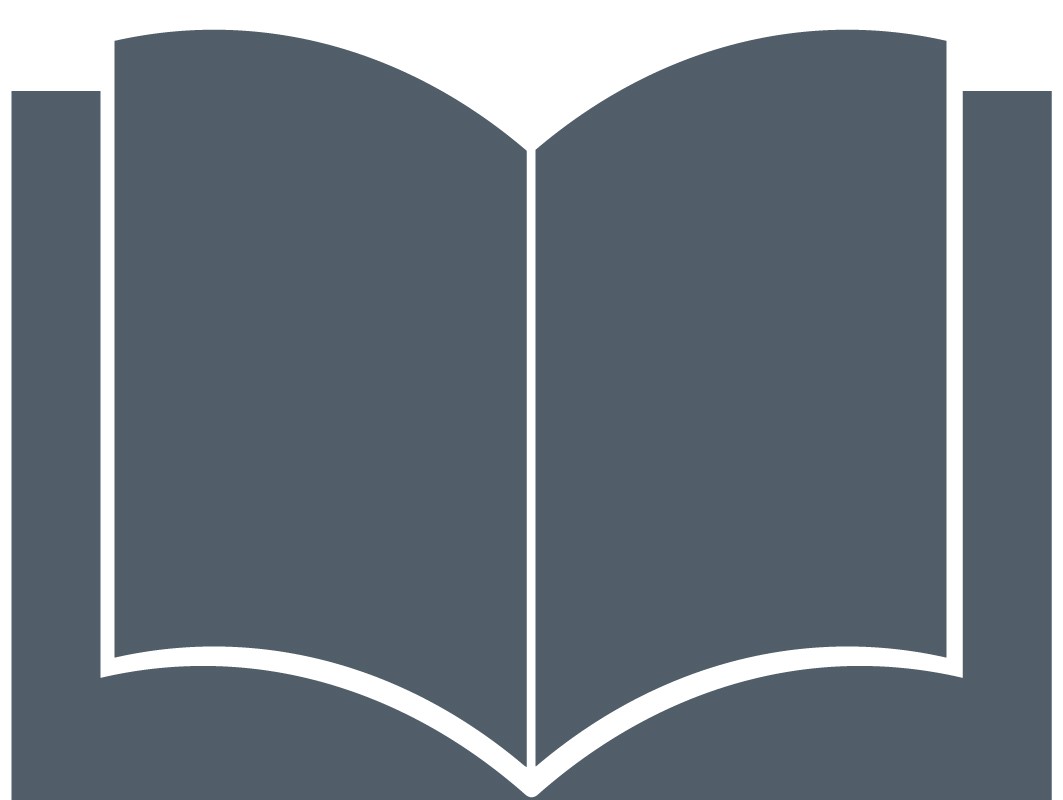 This is how much we invested in the training of our employees in 2019. It is more than in previous years—compared with 2017, the increase is 38.5%. On average, each employee took 2.5 training days.
---