2022 Sustainability Report
MTU AEro Engines AG 2022 Sustainability Report
Transforming Aviation
We are shaping change
Whether exploring faraway countries, discovering new cultures, meeting up with friends, family or business partners, or shipping commercial goods—flying brings people together. We want to maintain this global mobility and in the process open up a new perspective: emissions-free flight. We are actively driving this transformation to safeguard a viable future—both for current and future generations and for MTU's long-term success. This is a part of our responsibility.
THE FUTURE STARTS NOW
We can look back on 2022 as both a successful financial year in challenging times and as a year in which we launched pioneering technology programs and projects for sustainable, zero-emission aviation. The future starts now, so that we can actually achieve the 1.5 degree target. And MTU is playing its part—today, tomorrow, and beyond.
Chief Executive Officer and Chief Sustainability Officer,
MTU Aero Engines AG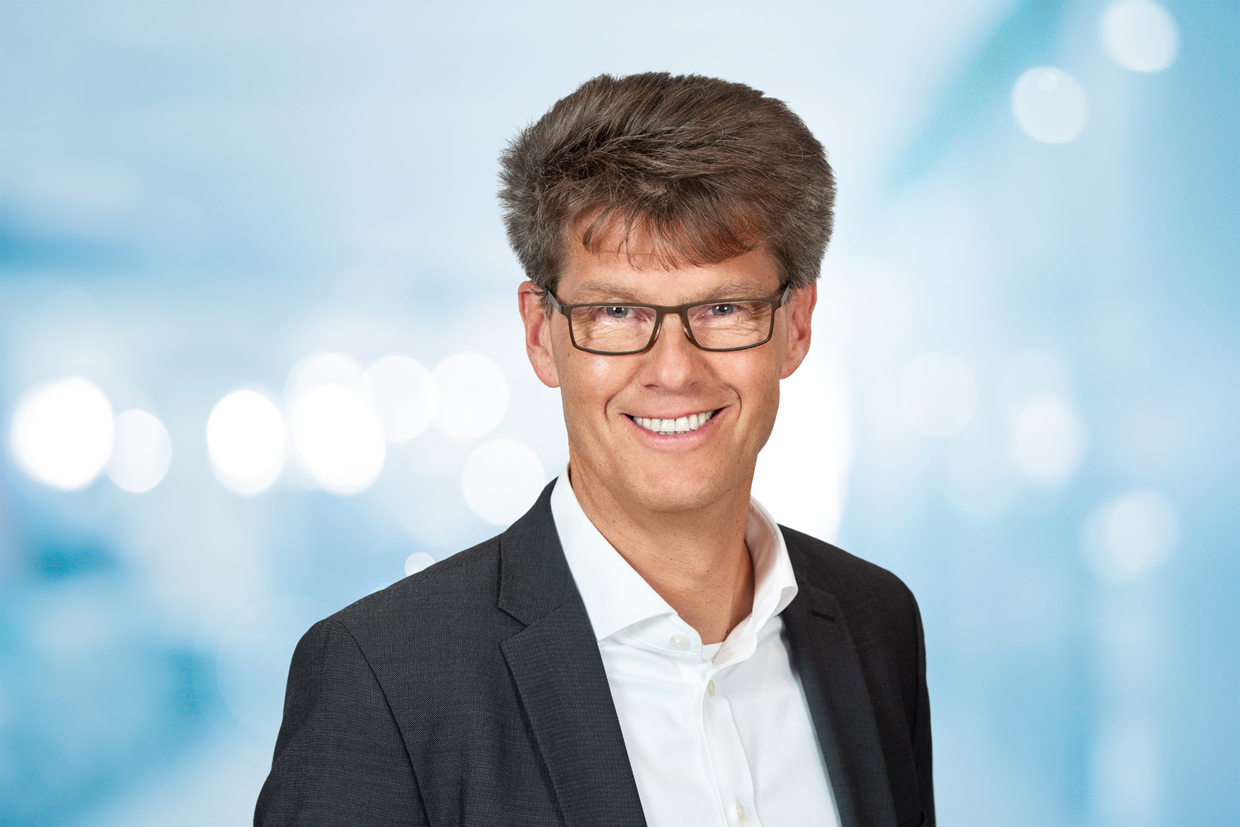 MOMENTUM FOR THE TRANSFORMATION
We grew profitably in a challenging environment in 2022 and achieved growth in all business areas. Now it's time to build on that. Because solid financial and economic foundations are a prerequisite for investing in the future. Having returned to growth, the task now is to build up sufficient momentum for a green transformation of aviation.
Chief Financial Officer and Chief Information Officer,
MTU Aero Engines AG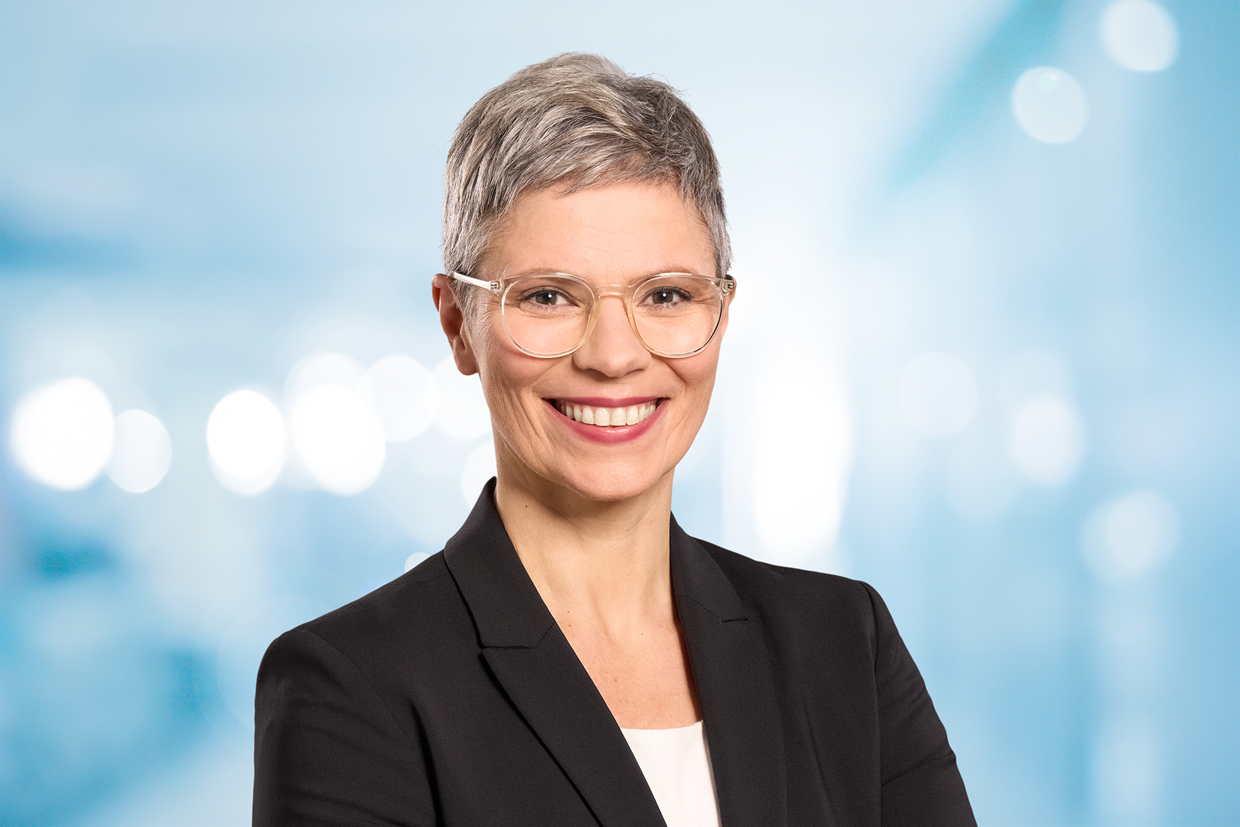 EXTRAORDINARY TOGETHER
At MTU, I see how people work with great enthusiasm. They're interested in the value they add personally. That's extraordinary. I look forward to working with them on strategic issues for a sustainable future. My responsibilities include the ecoRoadmap for the ambitious climate targets in site operations we aim to achieve once again in 2023.
Chief Operating Officer, MTU Aero Engines AG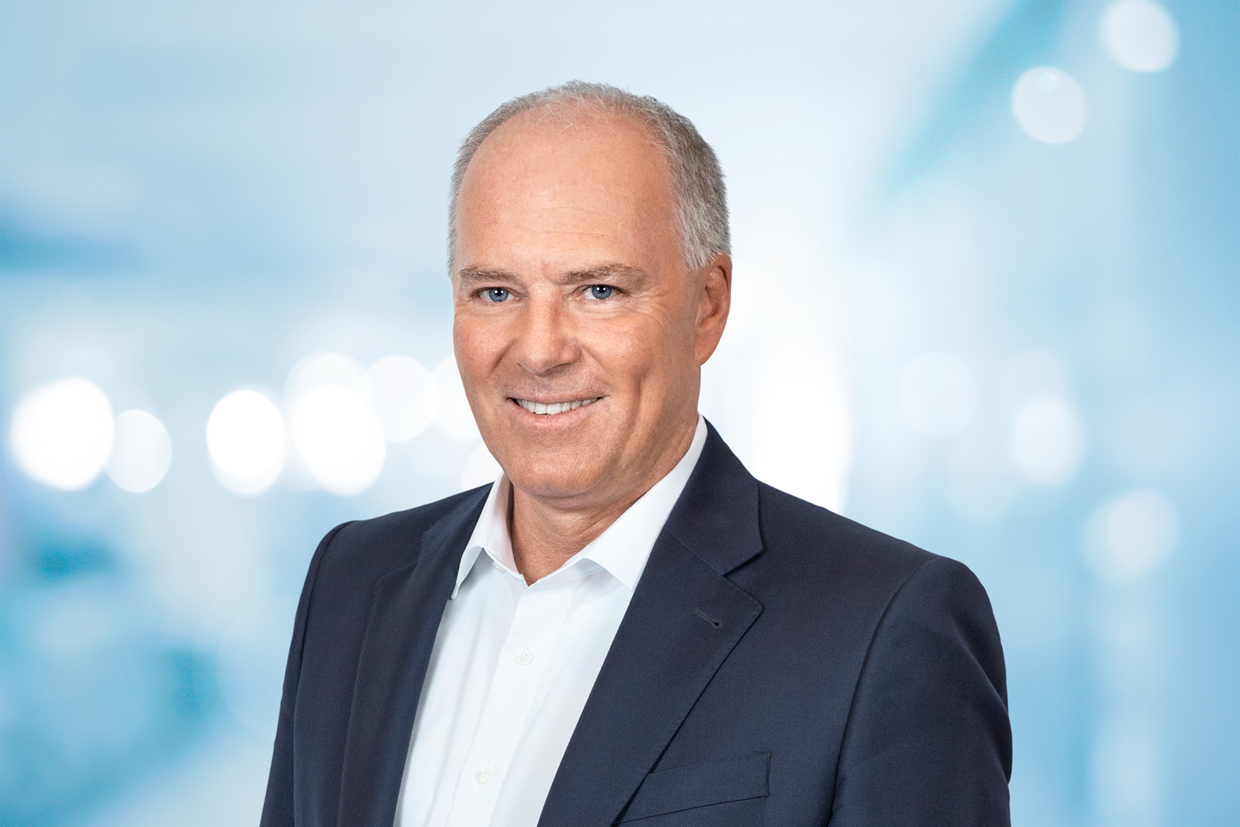 Rethinking progress
In 2022, we once again delivered strong performance for our partners and customers. Our stakeholders can rely on MTU, which has shown itself to be resilient in times of crisis. In addition to this stability, as a technology leader in the industry we stand for change. We want to rethink progress, become even more innovative, more connected, more digital and, above all, more sustainable.
Chief Program Officer, MTU Aero Engines AG
The future is
climate neutral
"We've aligned our entire technology agenda toward the new global objectives."

Senior Vice President Engineering and Technology, MTU Aero Engines AG
"We believe in our employees' diversity of ideas, experience and perspectives."

Senior Vice President, Human Resources, MTU Aero Engines AG
"At MTU, I'm encountering strong personalities who shape the company's success."

Chief Operating Officer,
MTU Aero Engines AG
Selected KPIs for 2022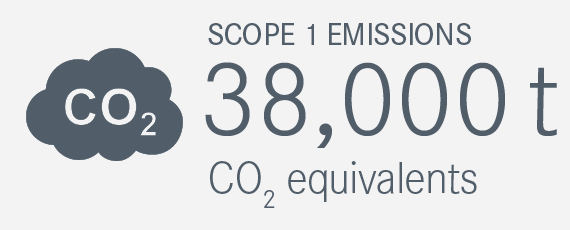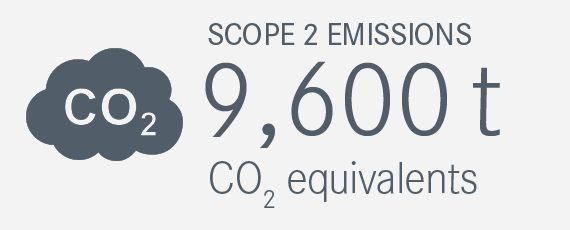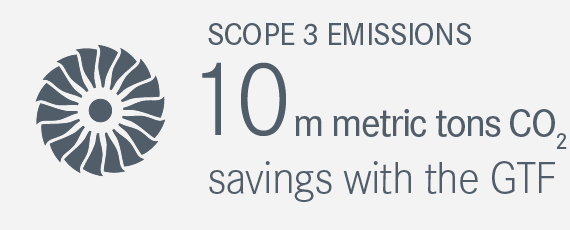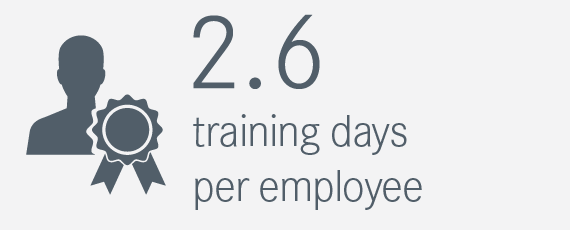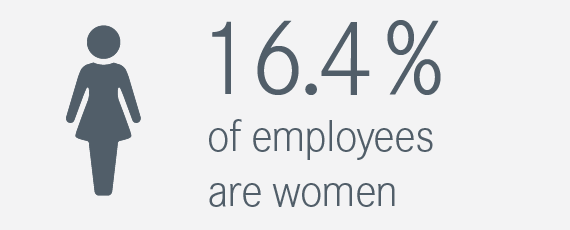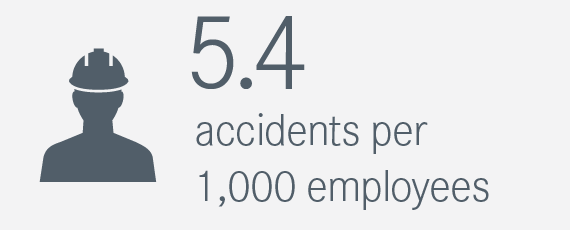 Our fields of action for sustainability
Manufacturing & maintenance
---
Our contribution toward achieving the Sustainable Development Goals
With our sustainability activities, we can contribute to eight of a total of 17 Sustainable Development Goals (SDGs) set out in the United Nations' 2030 Agenda for Sustainable Development:
Quality education
Gender equality
Decent work and economic growth
Industry, innovation and infrastructure
Responsible consumption and production
Climate action
Peace, justice and strong institutions
Partnerships for the goals