2020 Sustainability Report
Firmly established in engine construction
MTU Aero Engines
MTU Aero Engines AG is Germany's leading engine manufacturer. The Group offers solutions for the entire aircraft engine lifecycle—from development to production to maintenance. All MTU's products and services are characterized by innovative and sometimes unique approaches.
---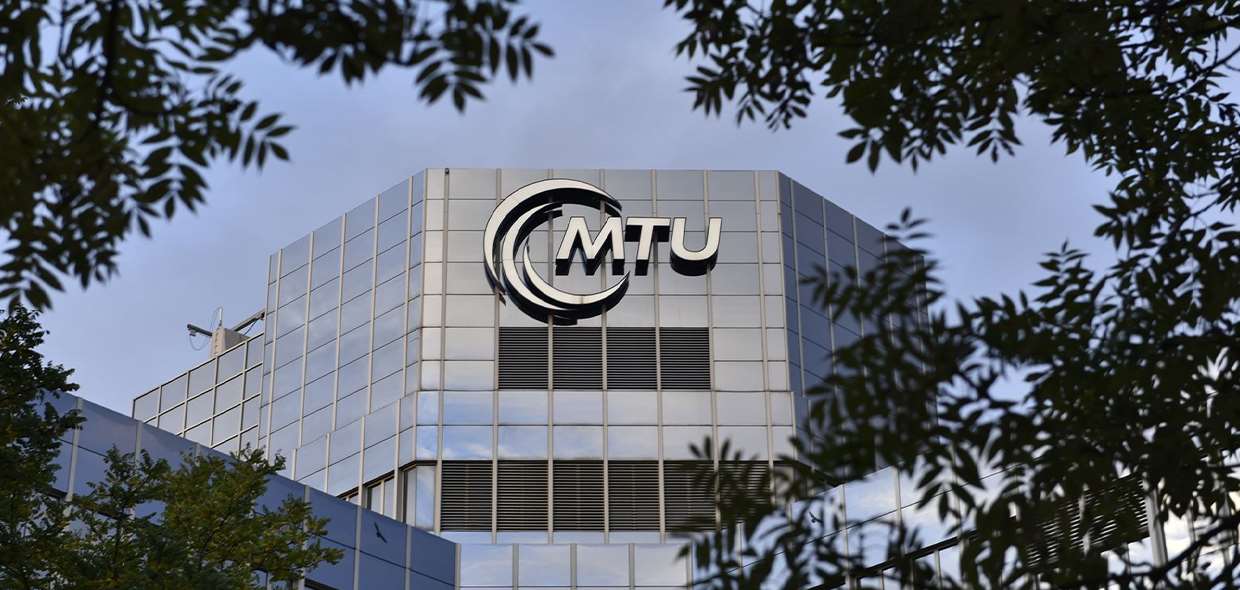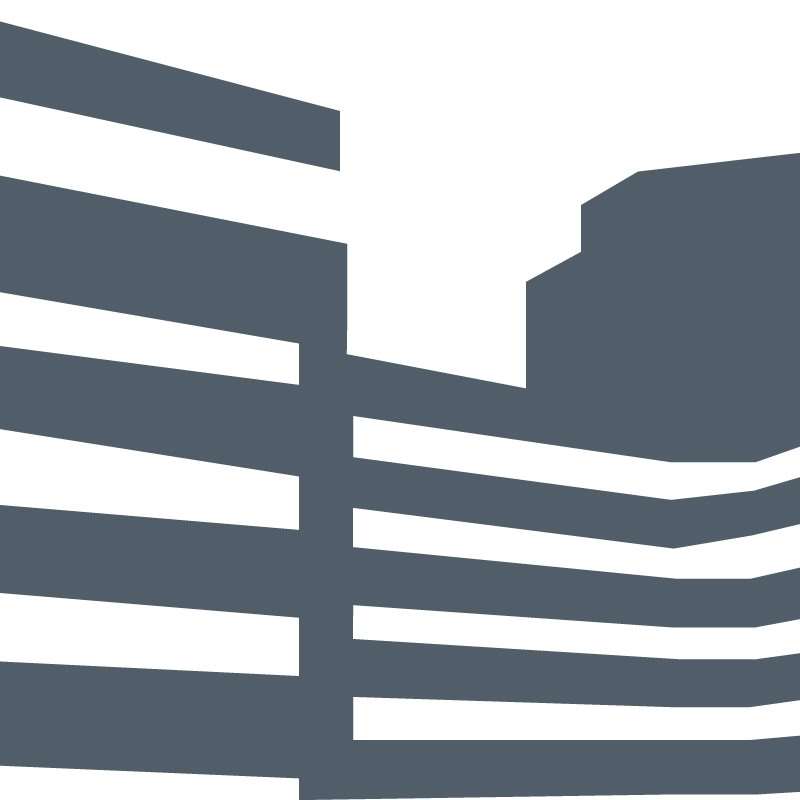 of MTU; its predecessor BMW Flugmotoren GmbH was founded in Munich in 1934. Since then, it has established itself as a key partner in the engine industry.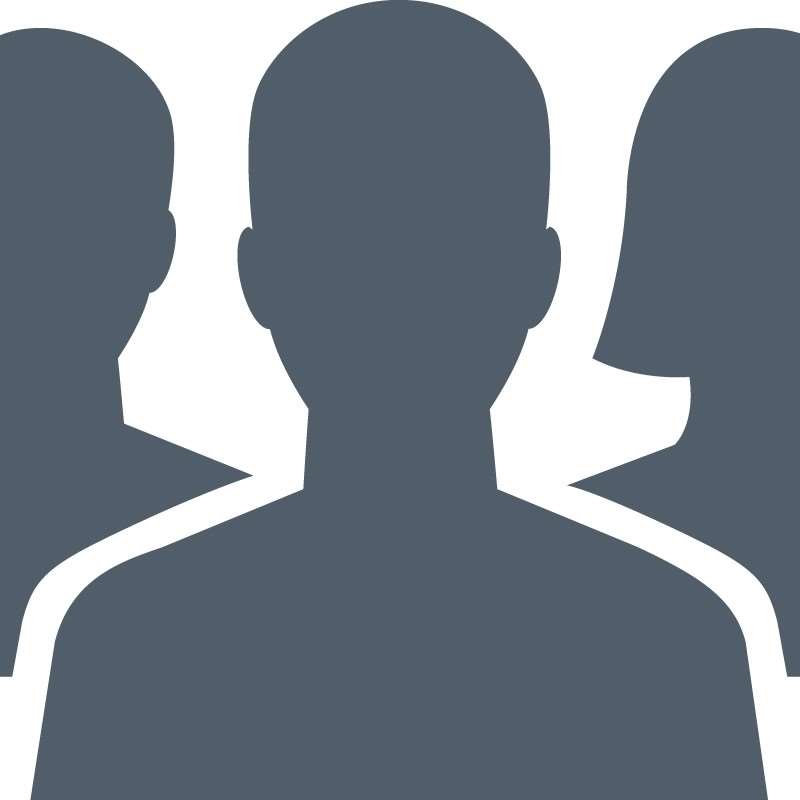 were working at MTU's fully consolidated sites around the world at the end of 2020; 15.1% of our employees were women.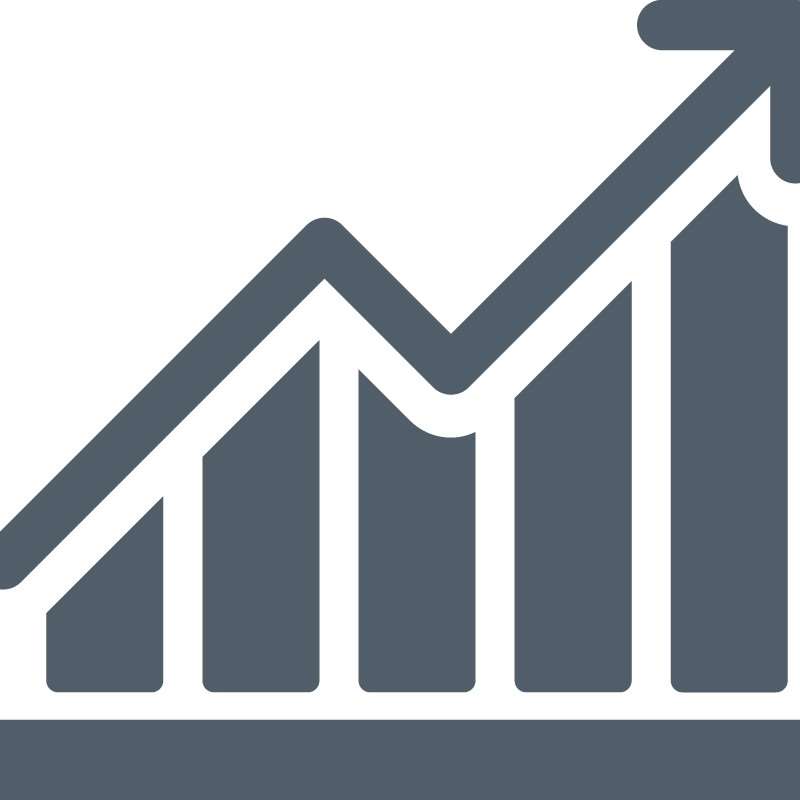 was recorded by MTU for the financial year 2020, which was marked by the economic crisis resulting from the coronavirus pandemic.

give MTU a presence in important markets and regions. It is headquartered in Munich, Germany.
---
MTU Aero Engines is a technological leader in low-pressure turbines, high-pressure compressors and turbine center frames as well as in manufacturing processes and repair techniques. In the commercial OEM business for aircraft engines, we play a key role in the development, manufacturing and marketing of high-tech components together with international partners. MTU cooperates with the top names in the industry—GE Aviation, Pratt & Whitney and Rolls-Royce. MTU components are used in one-third of the world's commercial aircraft. In the commercial maintenance sector, we rank among the top three service providers for commercial aircraft engines and aero-derivative industrial gas turbines. The activities are combined under the roof of MTU Maintenance. In the military arena, the company is Germany's industrial lead company for practically all engines operated by the country's military. MTU operates a network of locations around the globe; Munich is home to its corporate headquarters.

MTU's business model is divided into two operating segments: OEM business (Original Equipment Manufacturer) and MRO business (Maintenance, Repair and Overhaul). The OEM segment covers new commercial engines, including spare parts, and the whole of the military sector. The MRO segment comprises all commercial maintenance activities.
MTU Aero Engines worldwide
MTU's highlights of 2020
→ Watch the video at https://www.youtube.com/watch?v=zy5DT7k9gNY
---
Services and tools
---