Unlocking the full potential
Diversity and inclusion
Different ideas and experiences broaden our horizons and make us more flexible and innovative. That's why we promote diversity and inclusion through an appreciative and inclusive corporate culture.
---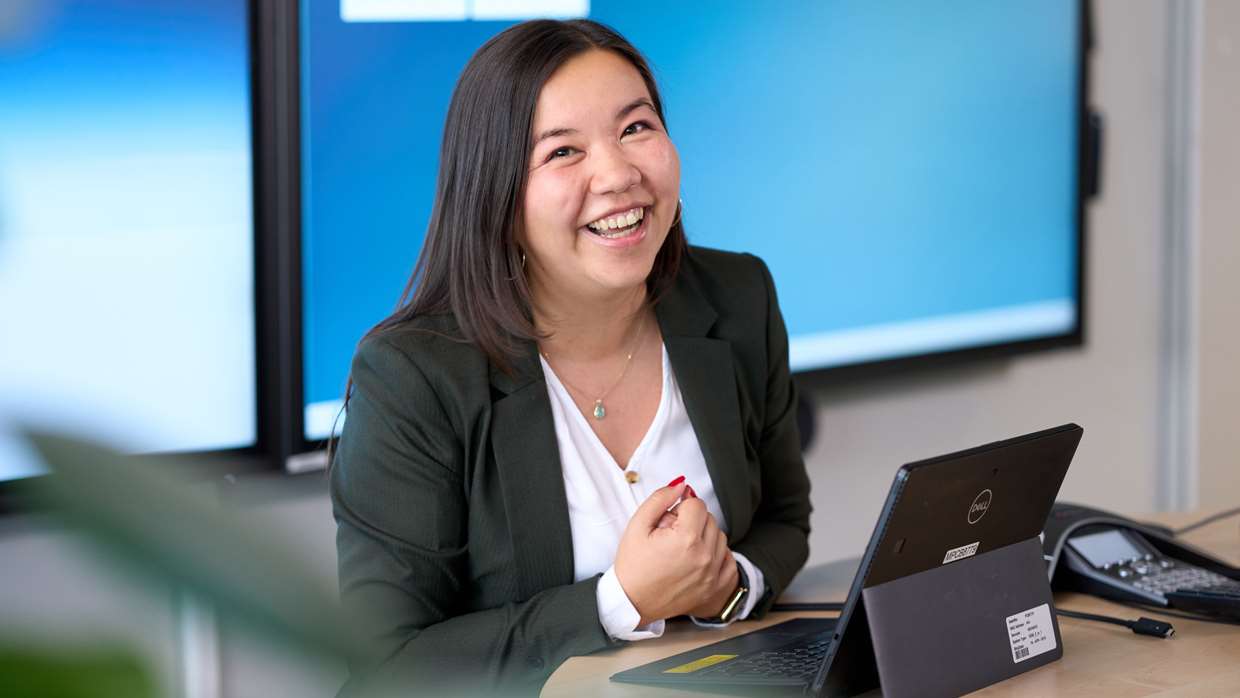 Quality education
Gender equality
Decent work and economic growth
Diversity promotes innovation and is therefore important for the future of aviation and for our business success. Given the high complexity of engineering projects, it is advantageous to have mixed teams, which strengthen collaboration. As an employer, diversity makes us more attractive to new talent and is a part of our corporate social responsibility.
Promoting diversity is a key component of our corporate culture and is enshrined in the MTU Principles. To ensure an inclusive working environment within the company, MTU embraces a corporate culture based on respect and appreciation that promotes fair and cooperative conduct. MTU is actively committed to equality of opportunity and equal treatment of all employees and takes a clear stand against discrimination in the workplace. We have laid down these principles in our globally applicable Code of Conduct. We want to assign employees to positions in accordance with their skills, abilities and performance. All our employees are given the same opportunities regardless of their gender, ethnic origin, age, religion, disability or sexual orientation & identity. → Code of Conduct We have processes in place that allow breaches of the Code of Conduct or of internal guidelines to be reported to designated points of contact. → These are laid out in detail in the chapter Human rights. What's more, as a signatory to the UN Global Compact sustainability initiative, MTU has committed to preventing discrimination in the workplace.
Fast Facts: #WeAreMore
Women on board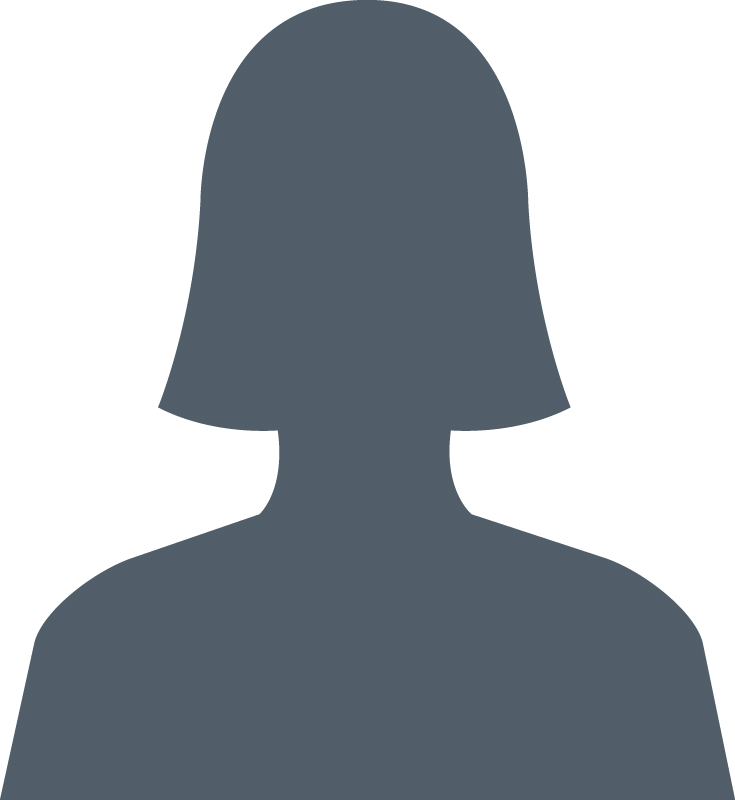 of our employees are women—and we want to expand gender diversity further.
From all over the world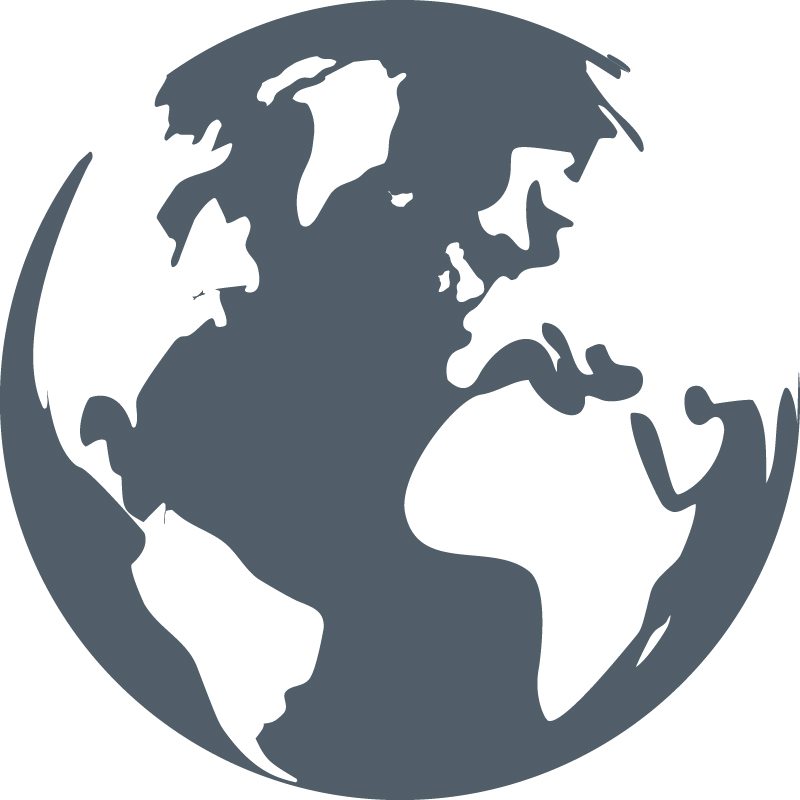 nationalities are represented in our workforce. That's a lot of different cultural backgrounds.
Young and old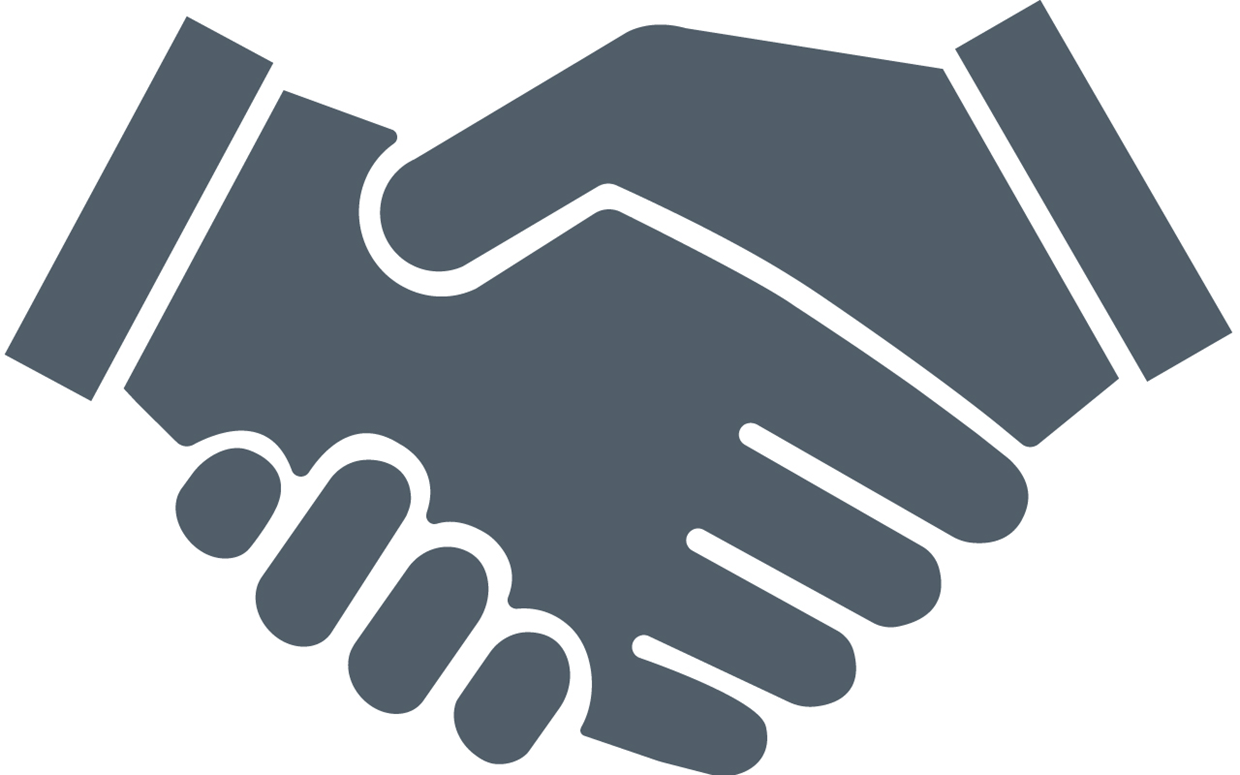 generations work hand in hand at MTU, from baby boomers to Gen Z. That means new ideas paired with a lot of experience.
MTU's commitment to diversity and equality of opportunity is also demonstrated by its status as a signatory to the Diversity Charter and as a partner company of the Impact of Diversity. MTU supports the Impact of Diversity because it breaks through traditional behavior patterns and opens people up to new ideas. We also presented the Impact of Diversity Award 2022 for the "Female STEM Performance in Companies" category. This category honors companies that are particularly successful in attracting a large share of women to STEM jobs and in advancing diversity in their organization. We also support various research projects on diversity and inclusion, and we exchange information with experts, organizations and networks on this topic.


With the Innovative Culture project, we want to develop our corporate culture in seven fields of action. Cultural change also refers specifically to the promotion and use of individuals' diversity to overcome challenges for MTU and leverage innovation potential. Companies with high gender or ethnic diversity are more successful—the likelihood of achieving above-average profitability is 25–36% higher. This was the finding of the international study "Diversity Wins – How Inclusion Matters" by the management consultants at McKinsey (2020).
Diversity concept takes various aspects into account
Our diversity concept takes into account various aspects such as gender, cultural background, age and experience, disability, and sexual orientation and identity. The MTU Diversity Officer is responsible for diversity issues throughout the Group and reports directly to the Senior Vice President, Human Resources. They work closely with HR policy/strategy and are in continuous communication with local HR departments to support the needs of local employees. The aim is to actively develop and strengthen diversity within MTU. We provide regular updates on diversity and inclusion in our internal media and via our social media channels. We use training courses and presentations to draw the attention of employees and managers to the positive effects of diversity and an inclusive working environment at MTU, and to raise awareness of unconscious bias and for a working environment free of discrimination.
We support employee resource groups (ERGs), i.e., self-organized networks and groups of employees that promote a diverse, inclusive work atmosphere. These networks offer employees a way to make their concerns visible and provide impetus for collaboration within the company. This helps us better incorporate diverse experiences and perspectives from the workforce into our decision-making. There is, for example, a Network of Engine Women (NEW) founded under the auspices of MTU's then Chief Technology Officer and now CEO, Lars Wagner, as well as informal networks such as the Young Professionals or a network of Spanish-speaking employees.
Female empowerment: Increasing the proportion of women at all levels
Aviation has always offered numerous career opportunities of a technical nature and is still dominated by men. We consciously focus on change and actively promote the inclusion of gender diversity. For management levels below the Executive Board, the target was 13% at the German sites by mid-2022. As of the reporting date of June 30, 2022, the share was 12.3%. MTU has not yet been able to realize potential equally in all areas of the company, and has not been able to fill succession positions with female high-potential employees to the extent hoped for. We expect our various initiatives to get more women into leadership to have a greater impact in the medium term. In addition, almost one-third (28.3%) of the Development Centers in 2022 were attended by women, which makes us confident that we will be able to further increase the proportion of women in management in the future. The Development Center is a personal development program for high-potential employees. The Executive Board has set a new target of 15% for the first management level below the Executive Board and 20% for the second management level below the Executive Board by June 30, 2027.
We had set a separate goal for the Executive Board of having at least one female member. With the appointment of Dr. Silke Maurer as Chief Operating Officer as of February 1, 2023, we have achieved this goal, originally set for June 30, 2022. The Supervisory Board has two female members each on the employee and shareholder sides. More information available in MTU's corporate governance report for 2022 (p. 128)
Proportion of women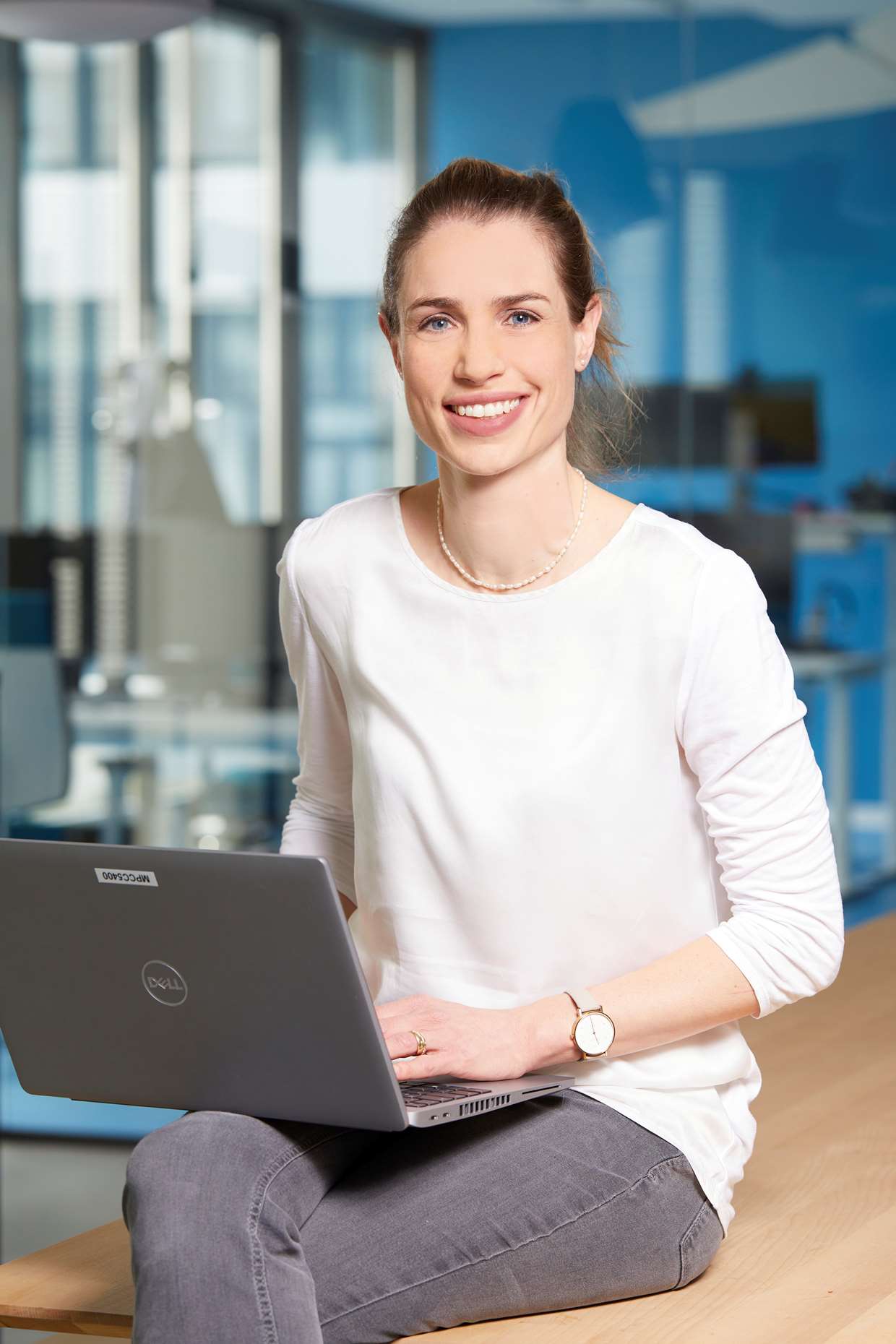 We are getting more women excited about our tech world. The proportion of women at MTU has risen steadily in recent years—a development that we want to continue to drive forward.
The Executive Board is kept regularly informed about the measures that have been initiated to promote equality of opportunity as well as gender diversity. In addition, it presents a report on equality at the works meeting at the German sites once a year. In Germany, the works council is involved in decisions subject to co-determination, such as flexible working time rules.
The principal focus of our initiatives is to secure more female employees for the company, identify and promote female talent, and offer female employees greater support throughout their careers. To this end, we participate in mentoring programs, including:
Cross-Mentoring Munich Program

Mentoring Program offered by the University of Stuttgart for women studying and in research

"Project U" project for female students of STEM subjects at Leibniz University Hannover
Proportion of women GRI 102-8, 405-1

 

2022

2021

2020

Workforce

 16.4%

 15.6%

 15.1%

Managers

 12.9%

 11.8%

 11.3%

Apprentices

 15.8%

 14.9%

 16.7%

New hires

 21.7%

 20.5%

 21.5%
When it comes to the proportion of women in the workforce, we see an ongoing upswing over recent years. The current share is 16.4%. We succeeded in increasing the Group-wide proportion of women in management slightly to 12.9% by the end of 2022. We actively consider diversity and equality of opportunity when filling positions and selecting new employees. Women made up 21.7% of new hires across all hierarchical levels, which is higher than the current proportion of women in the company. Of the employees completing an apprenticeship at MTU, 15.8% were women.
---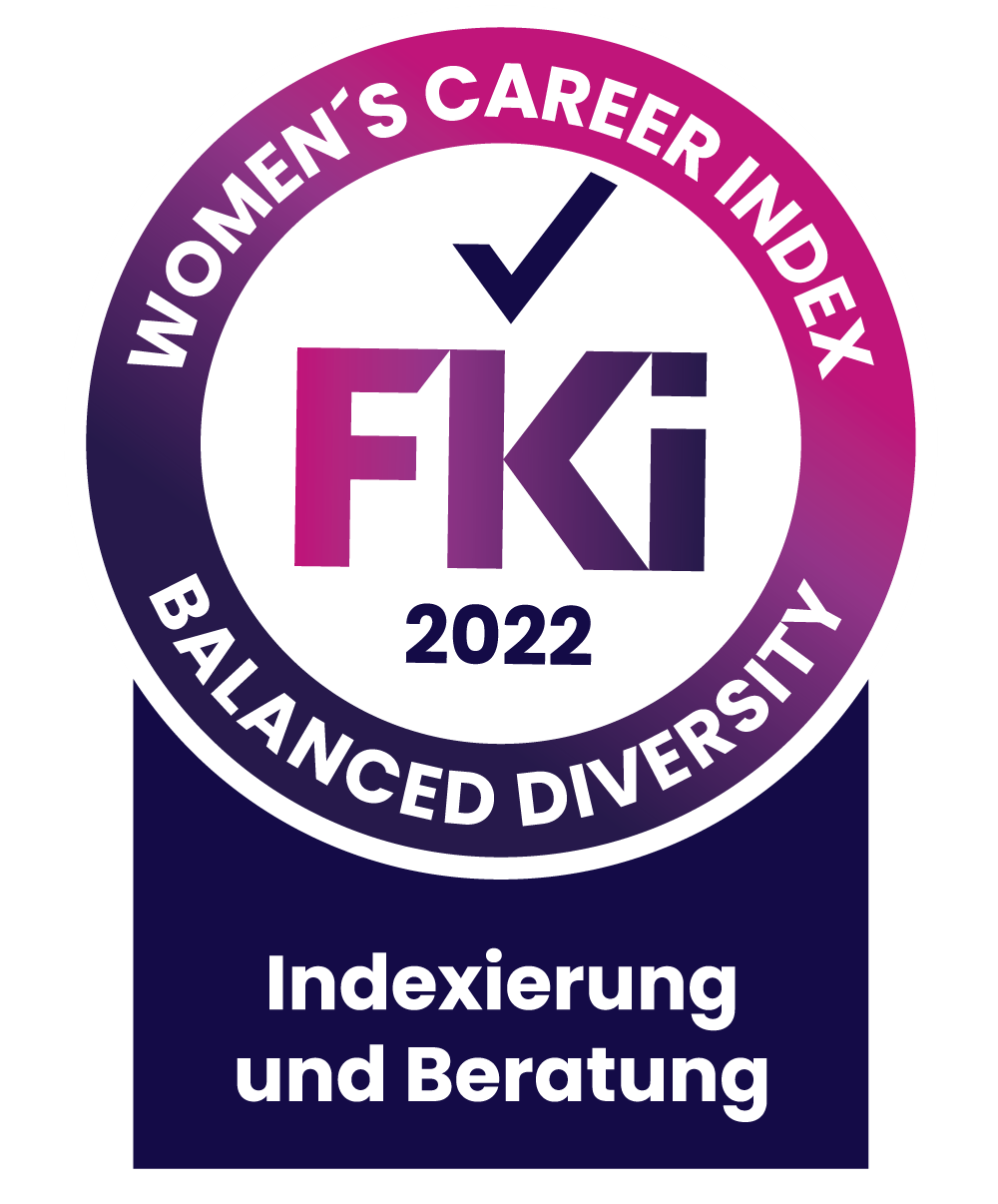 For the past ten years, the Women's Career Index (FKi) has been honoring employers who have made a special contribution to diversity and inclusion projects on a national and international level. We are delighted that we have again been selected as one of the top 10 award-winning companies in 2022. At the same time, we know that we still have a lot to do.
---
In addition, we are involved in educational initiatives aimed specifically at young female talent. For instance, we are a project partner in Komm, mach MINT!, a German STEM initiative that aims to inspire more women to pursue qualifications and careers in the fields of science, technology, engineering and mathematics. The Women Researchers Camp, organized by the Bavarian Business Education Association, has also been an integral part of our promotion of young female talent for years. Each year, we give female school students an insight into the working world of female engineers and research at our company.
Programs and initiatives (in-house and external)
We have a range of offers open to all employees to improve their work-life balance, including flexible working hours, services to assist families and mobile working opportunities. → More information under Collaboration and leadership
Everyone is welcome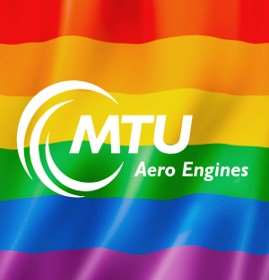 As an early signatory to the Charter of Diversity, MTU has for years been committed to creating a working environment that is free from prejudice, one that recognizes and supports people's diverse potential. We want to be a positive example of diversity, create a culture of impartiality and ensure all employees have equality of opportunity in the workplace. This approach is inclusive of employees who identify themselves as lesbian, gay, transgender or intersex. We embrace diversity and welcome all employees who wish to enhance the company. Every person should be able to openly declare their sexual orientation or gender identity without experiencing any disadvantages as a result.
Individual talent should be able to unfold within a respectful and appreciative environment with an emphasis on solid performance and personal commitment. We support public initiatives to prevent bullying and discrimination, for instance by participating regularly in Pink Shirt Day in Canada, and we positioning ourselves against homophobia during Pride Month. We also express our appreciation for our employees in inclusive language, which we use in our internal and external corporate communications.
As part of our inclusion efforts, we recognize the importance of integrating employees with disabilities. In 2022, the proportion of our employees in Germany with disabilities was 4.6%. At our sites in Germany, we have elected representatives for employees with severe disabilities as well as dedicated inclusion officers who act as points of contact for issues relating to disability. Our sites, and especially new buildings, are designed with accessibility in mind.
Wisdom meets youth: Productively combining experience and impetus
Cross-generational collaboration makes it possible to combine valuable experience and new impetus in a productive way. This is why we believe in good relations between young and old, and we take age diversity into consideration in our company. At our company, four generations work hand in hand—from baby boomers to Gen Z, the youngest generation to enter the job market. We are meeting the challenges associated with our aging workforce in Germany and the fact that people are working longer from career entry to retirement. To secure the long-term performance of our employees, we operate a company health management system → Occupational health and safety. Employees in every age group receive equal access to training and development. We offer a variety of career opportunities geared toward younger generations: Apprenticeships, dual work-study programs, trainee programs and development programs for high-potential employees → Employee development. The interests and needs of young employees in particular are also represented by an elected youth and apprenticeship council. New recruits and young talent can exchange information via the in-house "Young Professionals" network.
Age groups GRI 405-1

 

2022

2021

2020

< 30 years

 17.3%

 16.2%

 16.4%

30 – 50 years

 55.8%

 55.1%

 53.7%

> 50 years

 26.9%

 28.6%

 29.9%
Inclusion of diverse cultural backgrounds
We are international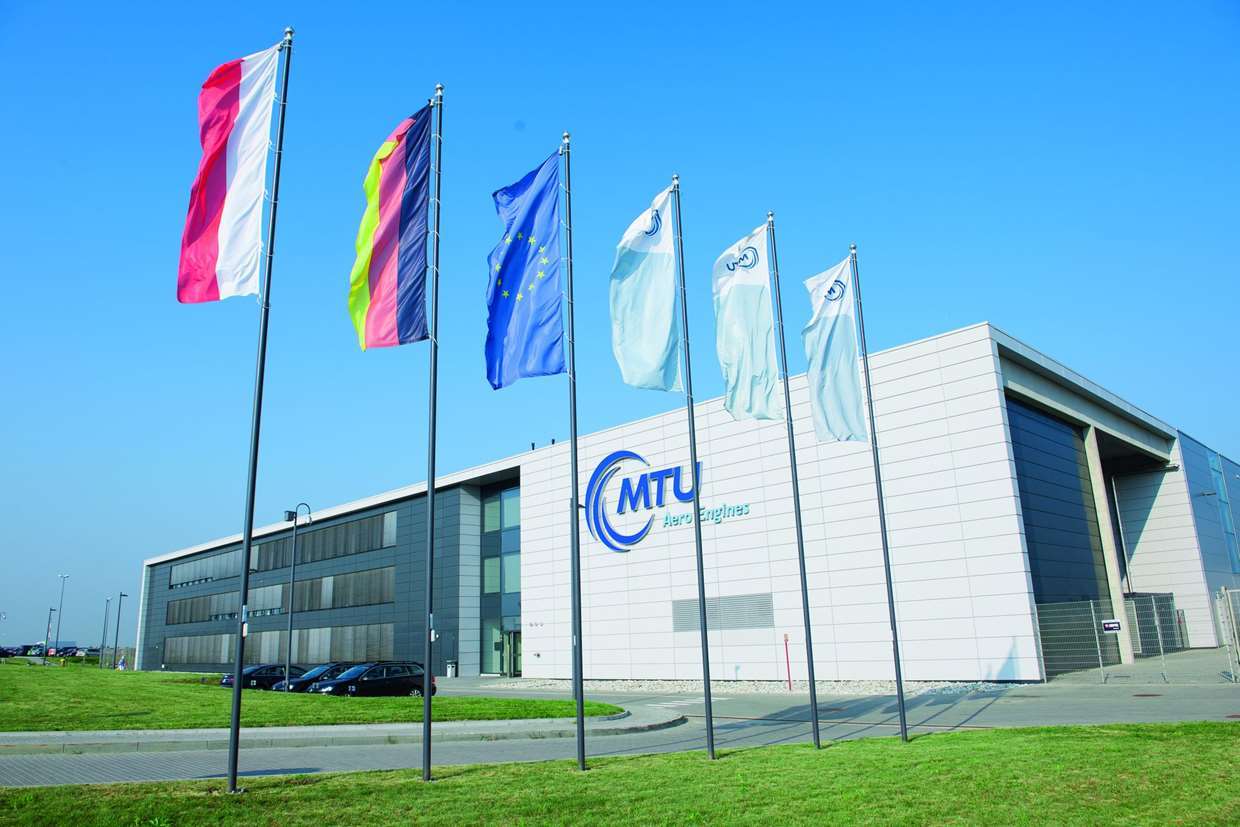 is the number of nationalities represented by our employees. They work successfully together and enrich our teams with their individual cultural backgrounds.
As a globally active company, we consider internationalization to be a key dimension of diversity. Our engine business has a global outlook, and having an intercultural workforce helps us to succeed in different markets. We promote internationality in our workforce and intercultural understanding, e.g. through intercultural training and cross-site dialogue formats. → Learn more about our training programs here Secondments to our international sites form an important part of our HR policy for promoting intercultural skills. In the reporting year, some 70 employees were working for MTU abroad. Apprentices are also given the opportunity to gain international professional experience.
We have strong roots in Germany, but our character draws on a variety of cultural backgrounds: our employees represent 83 different nationalities. We take an active stand against xenophobia and in favor of diversity and equality of opportunity, for instance as part of the International Day for the Elimination of Racial Discrimination.
---
Services & tools
---